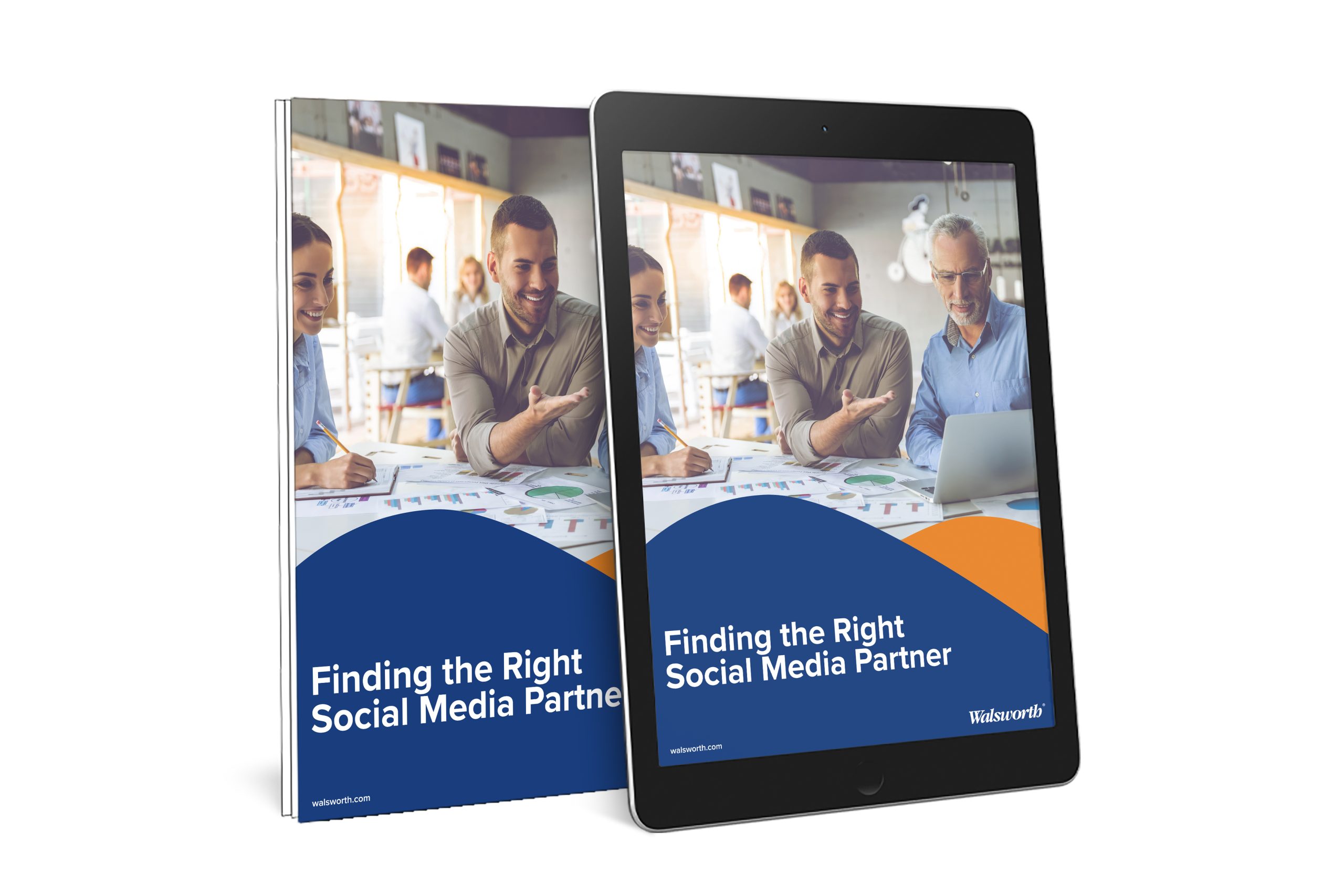 Finding the Right Social Media Partner
Free eBook
Finding the Right Social Media Partner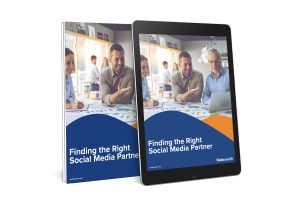 What's Inside?
Working with the right social media partner can enable your association to create an organized, goal-centric social media strategy.
Finding the Right Social Media Partner answers these essential questions for you:
How do I define what social media success means for my organization?
What can a social media partner do that my small staff can't?
What characteristics should I look for in a successful social media partner?