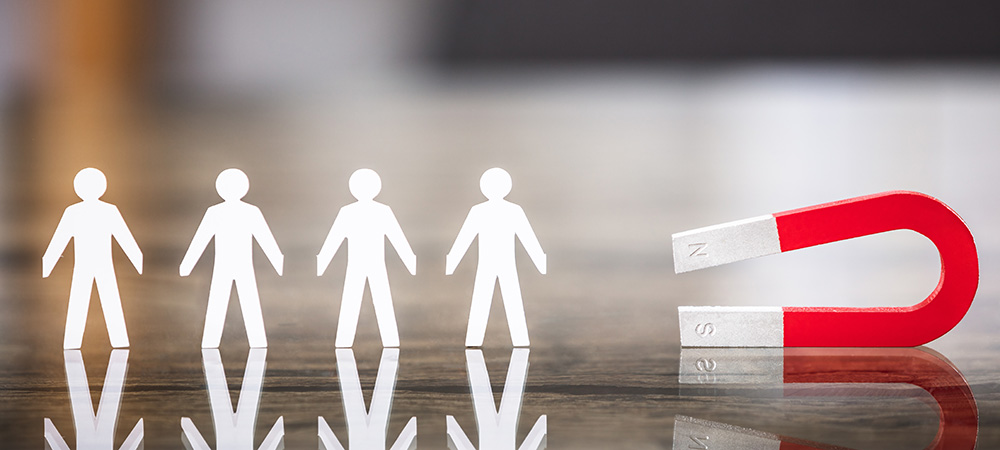 Are Your Lead Capture Methods Working This Well?
An article about a survey conducted by HubSpot caught my eye.
Like so many other organizations, we utilize web forms to help identify potential clients. And, like other organizations I've talked to, we aren't always certain we're doing things as effectively as possible.
So, when I saw the article title, Forms Aren't Dead: The State of Email Lead Capture, I was interested immediately.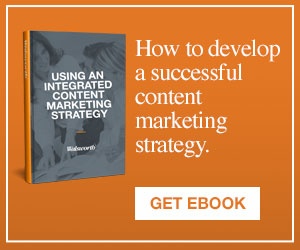 Even given the caveats regarding the number of survey respondents and some murkiness surrounding conversion rate calculation methods, I found the article's key takeaways instructive.
Do your forms have the right number of response fields? Are you using the most effective lead magnets? Are you using the right metrics to enable you make performance improvements along the way?
This article covers those questions and more. Enjoy the read:
Despite the process being fairly straightforward, our strategies often fluctuate in how we accomplish lead capture. Similarly, the results we achieve can vary quite a bit, too.
Unfortunately, the diversity of lead capture strategies, tools, and results can make it difficult to know precisely which process you should follow with your own marketing team — which is why we decided to conduct a survey.
To ensure you're able to optimize your lead capture strategy … read the rest of the article here.