Sheetfed Printing
Walsworth offers sheetfed printing to provide efficiency for short- and medium-run print jobs.
Walsworth's 8-unit sheetfed presses deliver exceptional color quality. Many of the presses provide print perfecting that can print both sides of the sheet at the same time at high speeds.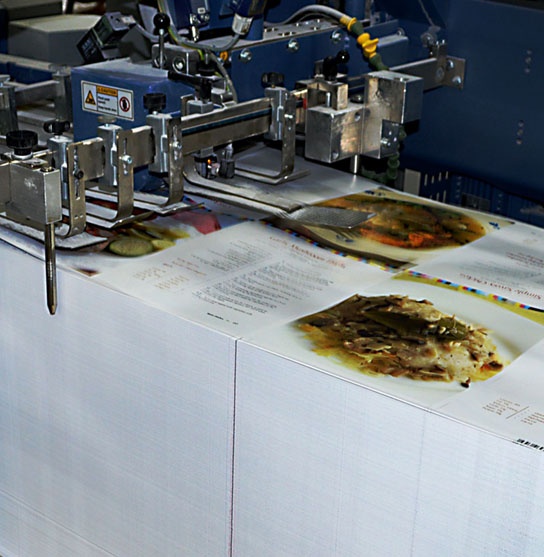 Continuous Improvement Program
All presses have state-of-the-art quality controls, including automatic register and a closed loop color system. Walsworth is G7 certified, providing you with color reproduction quality you can count on.
To ensure you reliable, on-time delivery, Walsworth employs a continuous improvement program and consistent investment in new presses.