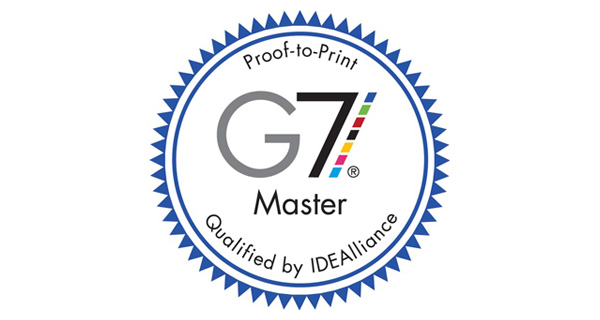 Why Walsworth's G7 Certification is Good for You
You may have noticed from our website that Walsworth is a certified G7 Master Printer and wondered, "What's that? And why does it matter to me?"
What is G7?
G7 is a color calibration method developed by IDEAlliance that allows printers to reliably repeat color quality across the gamut of printing devices and substrates. The "G" stands for the gray balance required to achieve the standard, and the "7" stands for the seven ISO colors, CMYK and RGB.
Why does it matter to me?
Printing Impressions does a good job explaining why G7 certification is important to you. Achieving and maintaining G7 certification means Walsworth can consistently reproduce correct color, and that means your print product will consistently represent your brand. It also means that Walsworth can perform faster make-readies, which passes savings on to you by producing less waste and reducing production costs.
Benefits for you:
Assurance that press sheets will match your proofs
Elimination of costly travel for on-site press checks
Savings for you due to less paper waste
Consistent color throughout press runs
How does it work?
The G7 methodology uses gray balance as the driving force for achieving visual similarity across all print processes.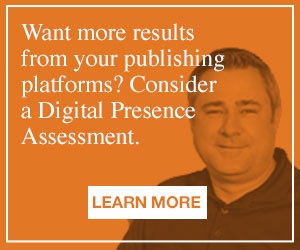 What's so thrilling about gray? The ability to achieve neutral gray from a combination of cyan, magenta and yellow is a cornerstone of print reproduction. When a printer focuses on getting neutrals and gray balance right, the overall color reproduction is optimized, contrast is better and color consistency is maintained.
Output free from unwanted colorcasts is key to your satisfaction with your print project throughout the process from proof to print.
Is Walsworth G7 certified?
Since 2010, Walsworth has been proud to be G7 certified because of what that means we can offer to you. The Printing Industries of America G7 Master qualification program identifies only those printing companies which have been trained to proof and print using G7 methodology. Our certification assures you that Walsworth uses the most modern technology, techniques and process controls to ensure that what we deliver to you is of consistently high quality.
G7 is a registered trademark of IDEAlliance, which developed the color standard for the print industry.