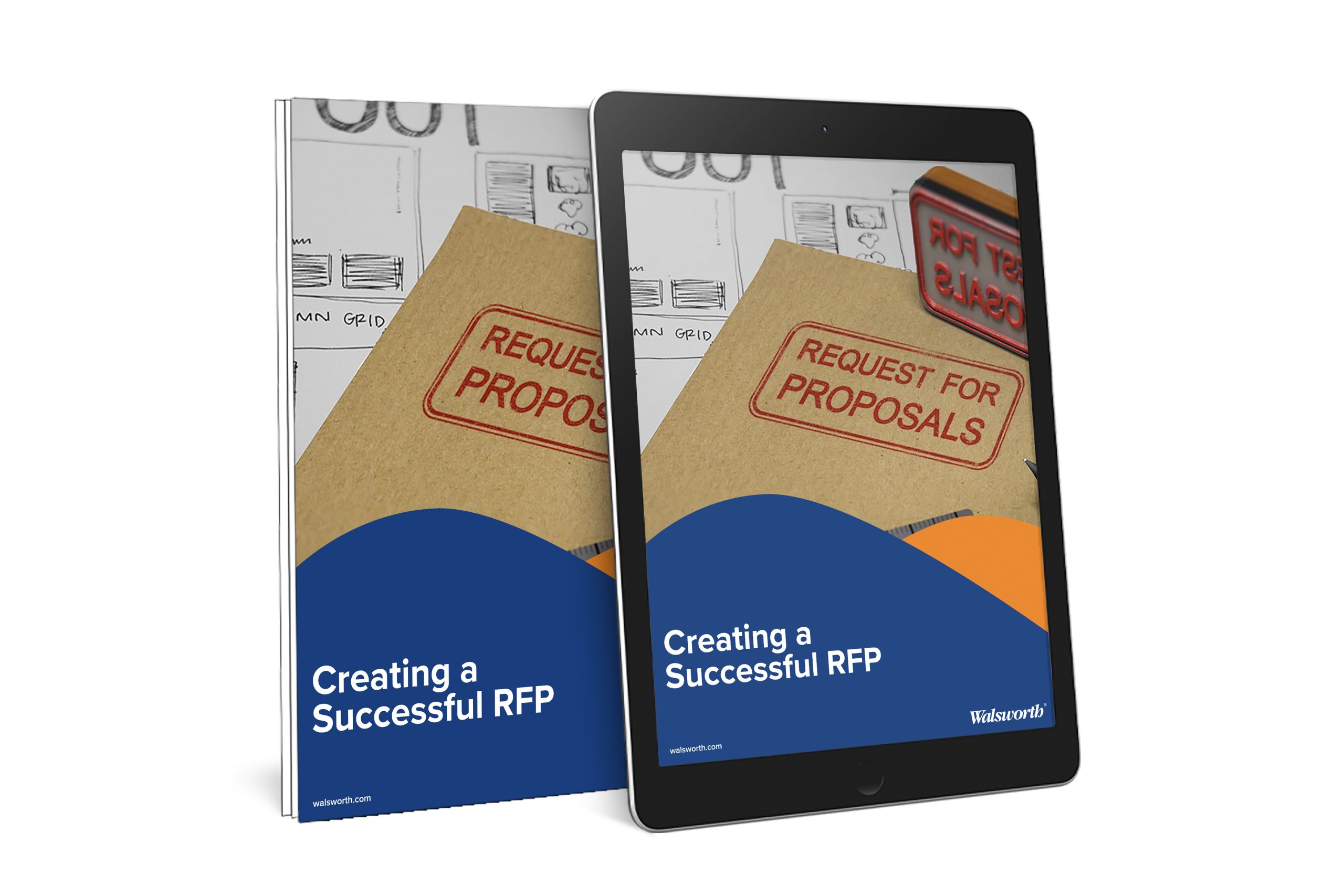 Creating a Successful RFP
Free eBook
Creating a Successful RFP: A Guide for Associations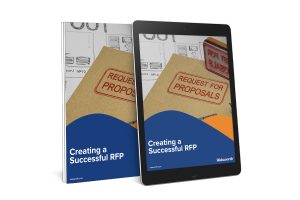 What's Inside?
Creating a Request For Proposal for prospective vendors to use can be difficult. How can you ensure your organization is gathering the details it needs to make good decisions during your bid process?
Creating a Successful RFP: A Guide for Associations provides recommendations and examples of RFP timeline options and RFP ingredients.
The eBook also provides a link to an editable RFP template to help you quickly and easily develop an RFP that meets your organization's unique needs.