John Thompson
Development Department – Overland Park, Kansas 
At Walsworth, I am an Application Developer. I move data between different databases. My job changes dynamically from day to day as the school year progresses, and I ensure errors do not occur with data migration.
I did not work in the printing industry prior to coming to Walsworth. A talent recruiter brought me to Walsworth, and I've worked here for over three-and-a-half years.
What I love most about my job is working with the personnel and the activities and events we have in the office.
If I had a personalized coffee mug at work, it would say "Life Happens, Coffee Helps"
My favorite memories at Walsworth are the Easter egg hunts. I enjoy the family involvement of Walsworth events.
A fun fact about me is I recently visited Mammoth Lakes, Sequoia National Park and Yosemite in California this summer.
I have been married to my beautiful wife for 13 plus years. I am a dog dad to a German Shepherd named Coco, and I am an uncle and a great uncle to numerous nieces and nephews.
Outside of work, I enjoy disc golfing with my brothers, traveling with my wife and hiking the outdoors. I also try to give back to my community by fostering children through KVC (Knowledge, Values and Connections) at Christmas and I have sponsored less fortunate children internationally.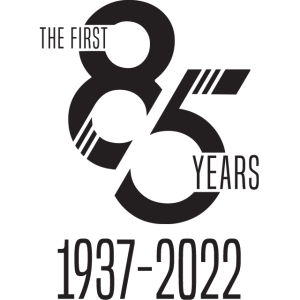 For the rest of this year, Walsworth will be featuring an Employee Spotlight series on its websites as part of the company's celebration of its 85th anniversary. Walsworth's people are our most important resource and the Employee Spotlights will give you a chance to get to know them better.