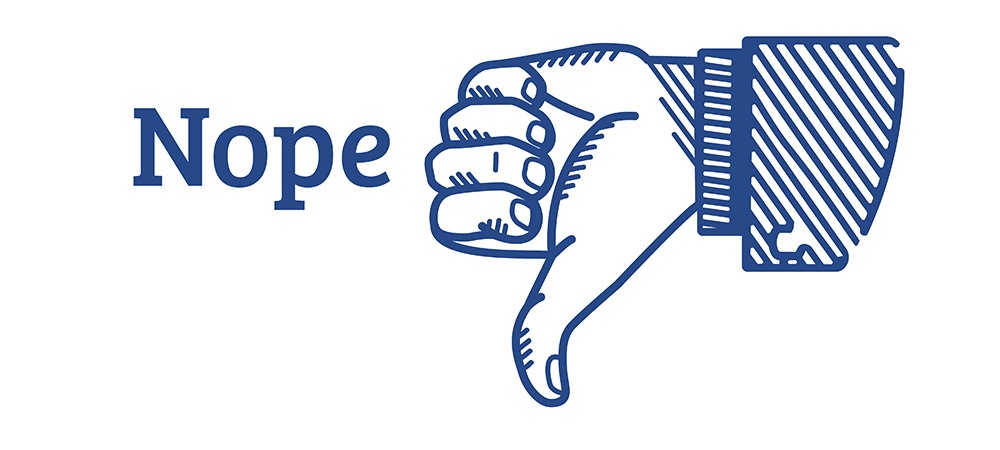 7 Social Media Mistakes Your Organization Should Avoid
Most people have a good idea of how to handle their organization's social media, but mistakes still happen. Typos and errors are bound to happen sometimes, and they're hard to avoid.
However, there are some mistakes that could deal a major blow to your brand.
Confusing your personal account with your work account.
Having multiple social media accounts is common. Many people want to keep their professional and personal lives separate, or run a company account from a personal device. This is all well and good, but the accounts can be easy to mix up. These mistakes are often innocuous. Occasionally, people love it and the post goes viral – as one NPR editor learned when he posted about his daughter on the NPR Facebook page.
However, it can also go very, very wrong – as one staff member at KitchenAid learned when they Tweeted about Barack Obama's deceased grandmother on the company handle.
Choosing the wrong hashtag.
You may have come up with the perfect hashtag for your event or promotion, but check it before starting a campaign. Singer Susan Boyle's PR team used the hashtag #susanalbumparty for her 2012 album party – but that's not how people read the hashtag.
Association with disaster or controversy.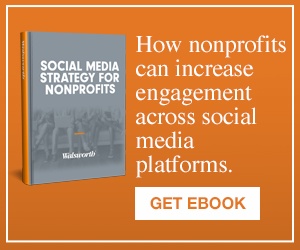 Never use tragedy to promote your brand. Hopefully everyone with access to your organization's social media accounts knows this.
You need to watch for unintentional associations, too. The bakery company Entenmann's learned this the hard way in 2012. They used the hashtag #notguilty in reference to their low-calorie food options. Unfortunately for them, this happened at the same time people were using the hashtag in reference to a murder trial verdict that was in national news headlines.
This is an easy mistake to avoid if you do a quick search before posting.
Allowing pre-scheduled messages to post in times of crisis.
It may be a major company crisis, or a fairly minor one. However, if customer service is affected, allowing pre-scheduled messages to continually post creates the impression that you aren't focusing on the problem at hand.
Jokes in poor taste.
You should have some fun with social media, just don't let it go too far.
Think about a joke before you post it – is it offensive? Make sure it's not hurtful to any group of people. If you're unsure, have a few other people look at it before posting. And when in doubt, don't post.
Being too spammy.
Toyota came under fire for its 2012 Superbowl campaign. People tweeting about the game or teams would receive replies from Toyota accounts. Obviously, people trying to watch a game did not appreciate being distracted by something they never asked for.
Misreading public opinion.
If you are encouraging highly visible public input, be sure you'll get responses you like – especially on platforms you can't moderate. McDonalds made this mistake in 2012. Their #McDstories campaign received a lot of posts they didn't want, with no way to control the conversation. The campaign was pulled within hours of launching. It's the Internet, so you'll always receive some negative feedback, but you should be reasonably confident that a good portion of it will be positive.
Most of these mistakes can be avoided with a little forethought, common sense or knowledge of current events. You don't want to be overly cautious – social media works best when it feels organic and unpremeditated. Just make sure you have someone with good sense running your accounts.