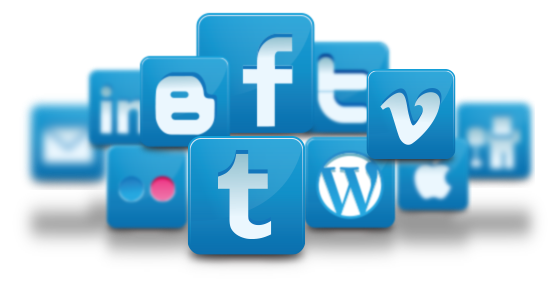 8 Tools to Enhance Your Social Media Marketing
Social media marketing may be all the rage, but it doesn't have to become your life. If you're spending too much time tweeting, searching for Facebook posts or otherwise keeping your various social media accounts relevant and current, these eight tools can help.
1. RivallQ
This analysis platform lets you keep an eye on the content marketing social media performance of any companies you want to monitor. Select the companies you want to review, save them into the system by creating a "landscape," then check out the popularity of their latest social media posts and tweets. Knowing what works and what doesn't for companies similar to yours can help you shape your own social media content marketing strategies.
2. BuzzSumo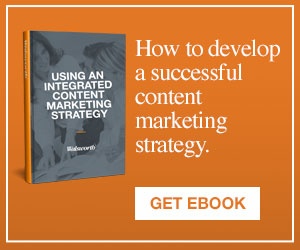 While RivallQ lets you keep an eye on your competition, BuzzSumo lets you keep an eye on the most popular social media topics. Simply enter a keyword or phrase and let BuzzSumo show you what's going on with that topic's performance on Facebook, Google+, LinkedIn and Twitter. Use the information to create intriguing social media posts that align with the most popular topics being shared, liked and discussed.
3. Pocket
Pocket is a curation tool that makes it easy for you to review and save a number of online articles you can later post to your social media accounts. Anytime you're browsing online and see something that catches your eye, just click to put the item in your Pocket. Since the tool is integrated into more than 500 different apps, you can later retrieve items directly through many of your accounts and post as needed, cutting down on your overall curation time.
4. Swayy
Swayy is a curation tool that finds interesting content for you, then drops them right into a dashboard for your review. If you see something you particularly like, Swayy lets you share them to Twitter, Facebook and LinkedIn accounts right from the dashboard.
5. HootSuite
HootSuite is a social media management platform that increases efficiency by letting you manage multiple social media accounts in a single location. You can schedule posts in advance and review different categories of each account, such as your posts and responses from followers and fans.
6. Sprout Social
Similar to HootSuite, Sprout Social is a management platform that lets you control and review multiple social media accounts from a single location. Its range of networks is more limited than HootSuite, but the Sprout Social control panel is also much simpler and potentially easier to manage if you don't have dozens of social media accounts.
7. Uberflip
This tool lets you create a hub that stores all your social media content in a single location for anyone to review and enjoy. Think of it as a display case for all your social media activity that is open to the general public. It gives your audience an overview of your social media posts and a taste of your company's personality.
8. Visually
Visually takes the hassle out of wading through Google analytics reports by presenting the data in an easy-to-digest, customized infographic. Visuals and graphs make it easy for you to track website data that includes audience engagement, social media performance, SEO and social traffic.