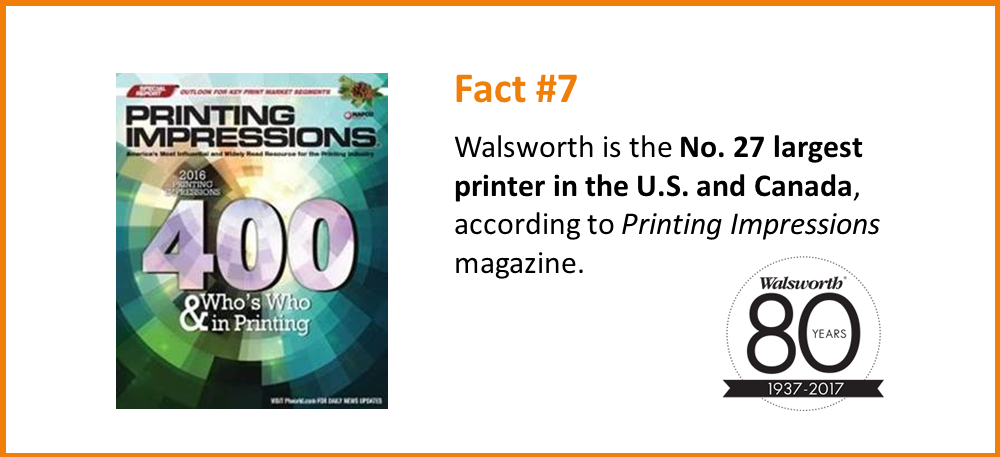 80 Facts to Celebrate 80 Years
The Walsworth story began in 1937. This year, the company celebrated 80 years in business.
To commemorate 80 years, Walsworth has been sharing fun and interesting facts about the company on social media – one for every year we've been around.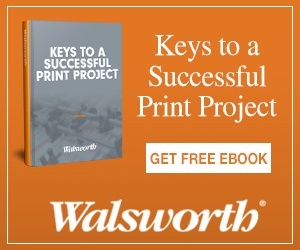 From our status as the only American family-owned yearbook company and our president's experience playing professional golf to the lengthy tenures of some of our longest-serving employees, these facts give insight into the operations and history of the company.
We even shared some mind-blowing statistics, like fact No. 3:
In our 80th year, Walsworth will print 925 million sheets of paper. That is enough paper to fill 3,211 semi truckloads. If that paper was unloaded and spread out end to end, it would cover 510,969 miles, enough to go to the moon and back or circle the earth 20 times.
We are proud of our endurance, and grateful to the customers who have been a part of our success for so many years.
You can review all 80 of Walsworth's facts in this video.