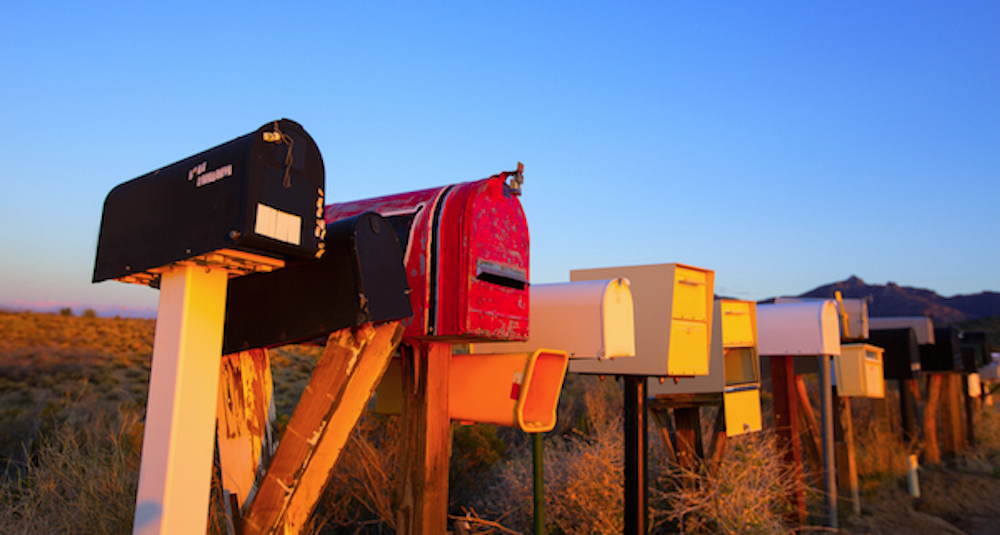 COVID-19 Impact on Mail Distribution
The Coronavirus pandemic has had some surprising effects on mail delivery, both domestically and internationally. The short story is that while domestic mail delivery has been mostly unaffected, international mail delivery is hampered, and we continue to monitor.
The closing of some domestic businesses has resulted in a significant drop in United States Postal Service mail volume. The corresponding decrease in USPS freight transportation and employee availability means that the USPS infrastructure continues to meet delivery expectations in most parts of the country.
The exception appears in communities that are contiguous to the larger metropolitan areas hardest hit by the Coronavirus outbreak. As the illness spreads through these areas, some USPS facilities are feeling the effect of reduced employee availability. In these areas, there are isolated reports of slower than normal mail delivery.
The important point is that the USPS continues to adjust to the changing environment and is keeping the mail flowing, on time in most cases.
International mail delivery is a different situation. As of today, 114 countries have temporarily stopped accepting in-bound mail. Walsworth commercial mail to these countries is being prepared and then placed into storage until mail acceptance resumes. At this point, the resumption dates are unknown and unpredictable.
The USPS has stopped accepting single-piece, retail mail with postage applied addresses to these countries.
Otherwise, mail delivery speed has been disrupted to varying degrees worldwide with countries having less robust postal systems experiencing the greatest delivery problems. Nevertheless, even those countries with more stable postal systems are experiencing delivery delays around larger cities, like the situation in the U.S.