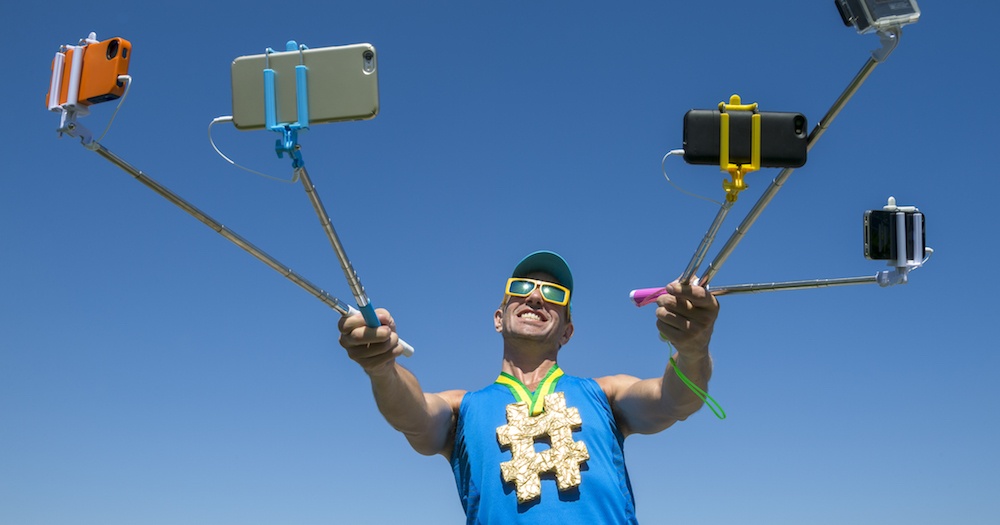 How nonprofits can stay relevant and engaging on social media
Running your organization's social media can be both and art and a science. You can find data on the best times to post. You can learn how to boost SEO using social media. However, some keys to social media success are less tangible.
Walsworth's eBook, Social Media Strategy for Nonprofits explores ways to maximize social media results with minimal monetary investment, including how to stay relevant and engaging.
Don't be annoying. Avoid shameless self-promotion. As David Harstein of WiredImpact cautioned, your social media followers are probably interested in your mission and organization as a whole, but don't bore them.
Focus on sharing content they'll find interesting. It should relate to your cause in some way, but doesn't always need to be specifically about your organization. For example, an animal shelter could share a video of a happy dog reunited with its owner after several months apart.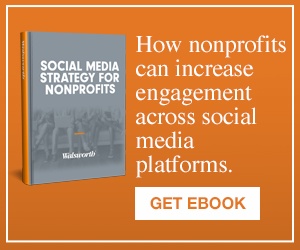 Mix it up. Self-promotion is sometimes necessary. When you need to do this, Harstein recommends you reframe the self-promotion. Rather than sending out the basic message of "Come to our event," Harstein gave a few examples of good ways to promote your organization's upcoming event:
Talk about how excited you are for the event.
Share what people can expect if they attend.
Tell your followers how much it means to you and your community that so many people are signing up for the event.
Discuss the impact the event will have.
Thank individual people for signing up.
Thank individual people for helping to promote the event or spreading the word via social media.
Avoid generic appeals. Those don't answer any questions for would-be donors. But when you have to have them, Steven Shattuck of Bloomerang said a direct appeal needs at least two of three things: urgency, specificity or impact. Give a deadline, ask for a specific amount, or explain where those funds will be used.
Focus on curating content and creating engaging and relevant content that adds value to your followers' day.
For example, don't just tweet a post about a new campaign. Instead, tweet a short video that shows the different ways it will make a difference. And don't forget the little things: if you Tweet a photo from your nonprofit, be sure that it is watermarked with your logo for increased recognition.
You can learn more about best practices by downloading our free eBook, Social Media Strategy for Nonprofit Organizations.