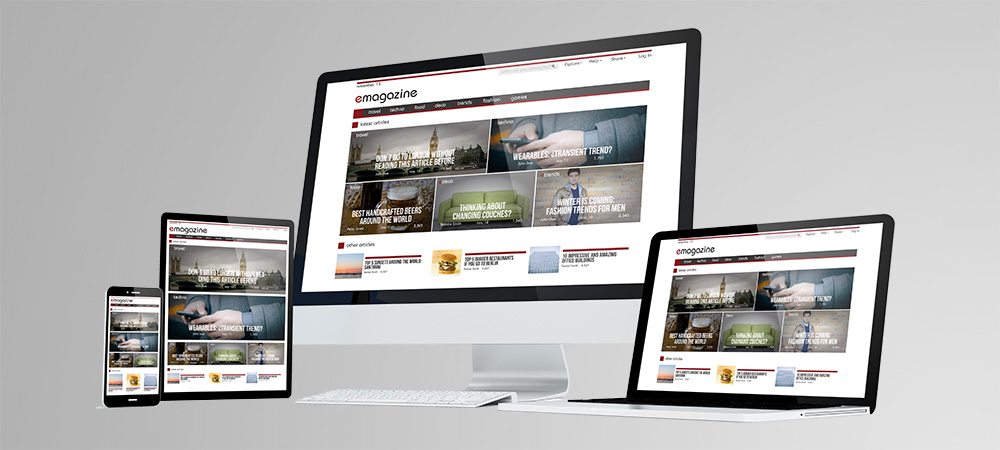 How to Get the Most Value Out of Your Digital Edition Magazine
Generating revenue through digital editions is no longer a rarity for publishers. In fact, from 2013-2018, advertising spending on digital publications grew nearly 20%.
However, many magazine publishers still aren't leveraging their digital content to help increase revenue. So, how do publishers get their digital editions to reach its full potential?
We recently spoke with Paul DeHart, the CEO of digital publishing software provider BlueToad, on the importance of digital editions for magazine publishers and how those publishers can be maximizing the value.
"Some of their audience expects content in digital form," said DeHart. "Some only consume digital. Some like a digital taster."
BlueToad relies on studies that indicate 45 million (or 16%) of internet users were mobile-only in 2018. And active web users spend more than four hours a day on mobile devices. Digital content has never been more important than it is right now.
DeHart outlined digital value into five key areas:
1 – Tech Credibility – With more and more web users going mobile, there's value in being able to deliver digital content to readers credibly. If you can't, there's a good chance they will find someone who can.
2 – Brand Strengthening – Digital is another distribution channel that will allow you to spread your brand. A digital edition of a publication should be branded to include your look and feel. Don't use a digital solution that doesn't allow you to represent your brand in a good light.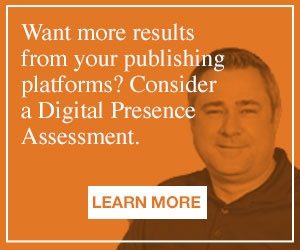 3 – Data – Valuable intelligence can be gained by reviewing digital engagement data. Analytics will show you what content is doing well, whether your readership numbers are growing or shrinking, where your readers are based, what device they are using.
4 – Gating – Publishers should consider subscriptions for their digital content. Or at the very least, use gating of digital content as a way to gain email subscribers.
5 – Monetization – Start with a sponsorship program because it's easier to implement. Expand out to more aggressive ad packages.
"For any of the above to be successful, the publisher has to promote the edition and the experience to its readers," said DeHart. "What is the value of the digital edition and why should their readers care?"
Different elements of digital content will appeal more to different consumers – mobile-friendly reading, archives, audio articles, exclusive content – these are all unique aspects of the digital experience that can be promoted.
The key is finding that value for your audience and making the most of it.
Contact Walsworth to learn how we help our print customers ensure their digital presence and content strategy are maximizing reader engagement results.