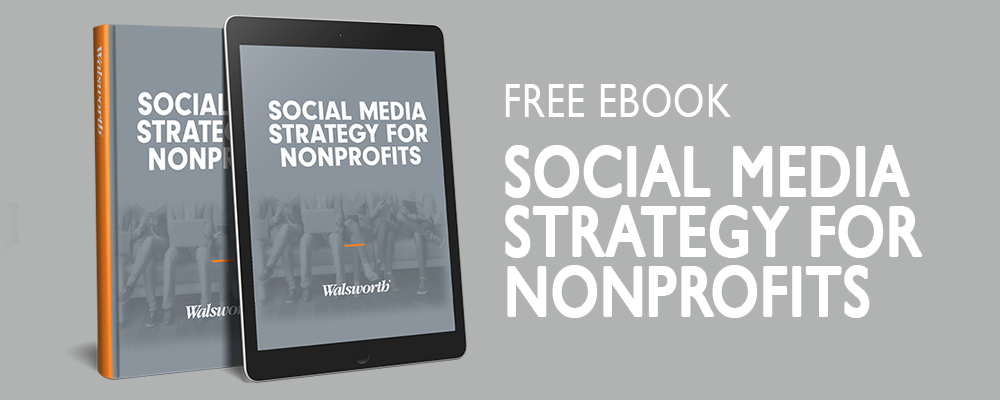 Improve Your Social Media Strategy with Walsworth's New eBook for Nonprofits
Social media can be a powerful marketing tool for nonprofit organizations.
Walsworth has created a guide specifically aimed at nonprofits, although for-profit companies may also find value in its pages. This eBook describes how to make the most of social media.
What's inside
This eBook weighs the benefits of each available platform. It will help you determine which platforms may be most appropriate for your organization, then assist you in developing a social media strategy for effectively utilizing those platforms.
The book discusses best practices, including ways to engage followers. It's not only about increasing followers or subscribers, it's about creating valuable interactions between your organization and the social media users who take an interest in your nonprofit.
Setting expectations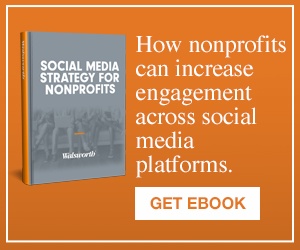 Social media is a relatively new tool to incorporate into your marketing plan. As it is typically free or low-cost, it makes sense for your nonprofit to use this as much as possible. The eBook touches on why social media should be used and how to convince nonprofit leaders who doubt its influence.
This eBook lays out what to expect from your social media posts and campaigns. It's not always about increasing your followers. Your organization may benefit more from interactions with existing followers or increasing support for your nonprofit.
Keeping up
The social media landscape can change rapidly. In addition to navigating the existing platforms, this eBook contains tips for managing new platforms as they are created. It includes strategy for managing platforms that could become popular.
Attracting people
Social media is best when it draws people to your organization. This eBook lays out ways your nonprofit can use social media to turn "likes" into donations, sponsorships and volunteer hours.
How to get it
Walsworth is offering this eBook as a free download. Get your copy here.