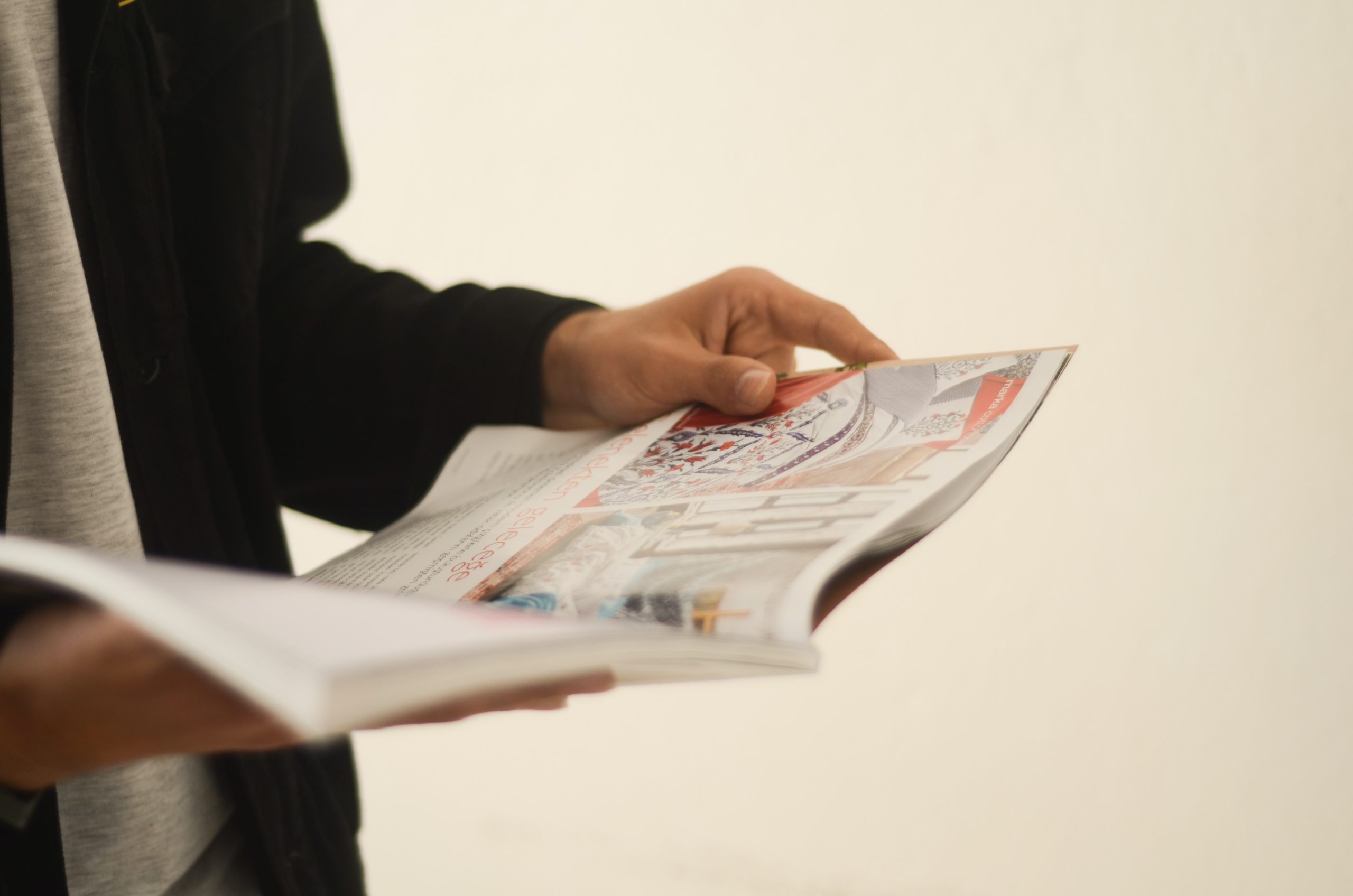 Is your business meeting the current demand for brand authenticity?
The field of opportunities to deepen your brand message and connect more closely with your audience is expanding. The best way to connect with today's consumer is by tapping into something gaining more demand in the business industry: brand authenticity.
Share Human Stories through Brand Ambassadors
Right now, nothing bridges the gap between company and consumer like real, human stories.
"Make sure your brand has a story with a human touch," Randy Soderman of Soderman SEO emphasized to Forbes. "Showing why customers need your product or service is not enough, you have to connect with them on a deeper level — and that's where storytelling comes in. What's the story behind the brand? Why does it exist? When your brand has a proper story behind it, you'll win the loyalty of consumers and that's priceless."
Culture is moving away from overly edited, unnamed models holding or wearing products in front of a studio backdrop. Today's consumer wants to see brand ambassadors. Your next catalog could showcase a star employee, a loyal customer or an influencer who loves your company and products. In an article by Frontify, they share the only way to gain brand trust is by getting real. Younger generations "are relentless and obsessive in their quest for authenticity. They want 'real and organic,' not 'perfect and packaged.'" Engaging imagery of real people utilizing your product in realistic settings will speak to the believability of your brand.
When readers page through your catalog, they are making social comparisons between themselves and the people you feature. The ideal candidate for a brand ambassador is someone inspiring yet grounded, so readers can place themselves in the position of your ambassador easily and imagine themselves as co-creators in your company. Put simply, people like people who are like them.
Communicate Authenticity with Print
An authentic catalog communicates thoughtful intention that rises above the digital clutter of emails and ads.
Receiving a quality catalog in the mail elicits a response similar to hearing a real person answer the phone when you call the bank. A second of awe followed by the comfort of knowing someone took intentional time out of their day for you. These tangible interactions serve to remind consumers that humans are behind every business. This connection builds trust, and trust is the foundation of a loyal customer base.
Concerning your catalog's design, printing and binding, Walsworth's 85 years of experience means we know quality is in the details.
Start creating catalogs that celebrate the story of your brand with Walsworth.