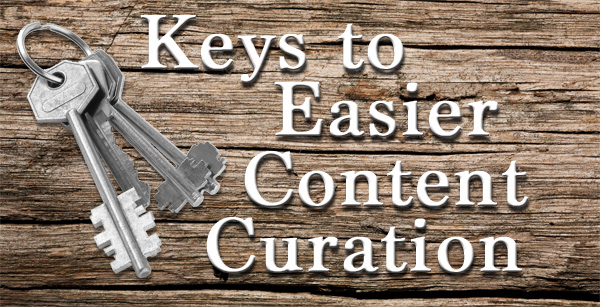 Keys to Quicker and Easier Content Curation
You've heard that content is king. And it's true, especially when talking about expanding your audience and driving additional traffic to your website.
However, you also know that creating consistently relevant and high-quality content can be difficult.
My Extend Your Readership Reach With Content Curation article addresses this issue by providing an overview of curation best practices. To help further, I've shaped this post to provide an example of curation.
Cas McCullough's How to Speed Up Your Content Curation Process article offers insights on making the task of curating content quicker and easier. The tools she sites are effective in helping you find relevant, quality content that will help you enhance your site's search engine optimization (SEO) and attract new readers.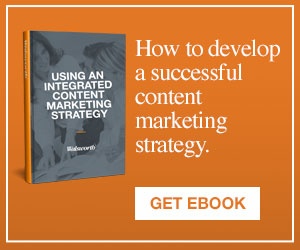 If you are interested in even more curation insights, I recommend Social Media Examiner's interview with Ian Cleary. He is the founder of RazorSocial, and his blog has been rated Top 10 by Social Media Examiner for the past two years. Cleary's content curation tips can help simplify your content marketing efforts.
Here is McCullough's article:
Do you want to share helpful content, but don't know where to find it?
Are you looking for tools to speed up your content curation process?
In this article I'll show you how to find and share relevant content in a snap.
Why Content Curation?
If you want to be the go-to expert in your niche, you need to provide more value than the other guys. Content curation—sharing relevant articles from several sources—is an important way to provide that value to your clients, fans and readers.