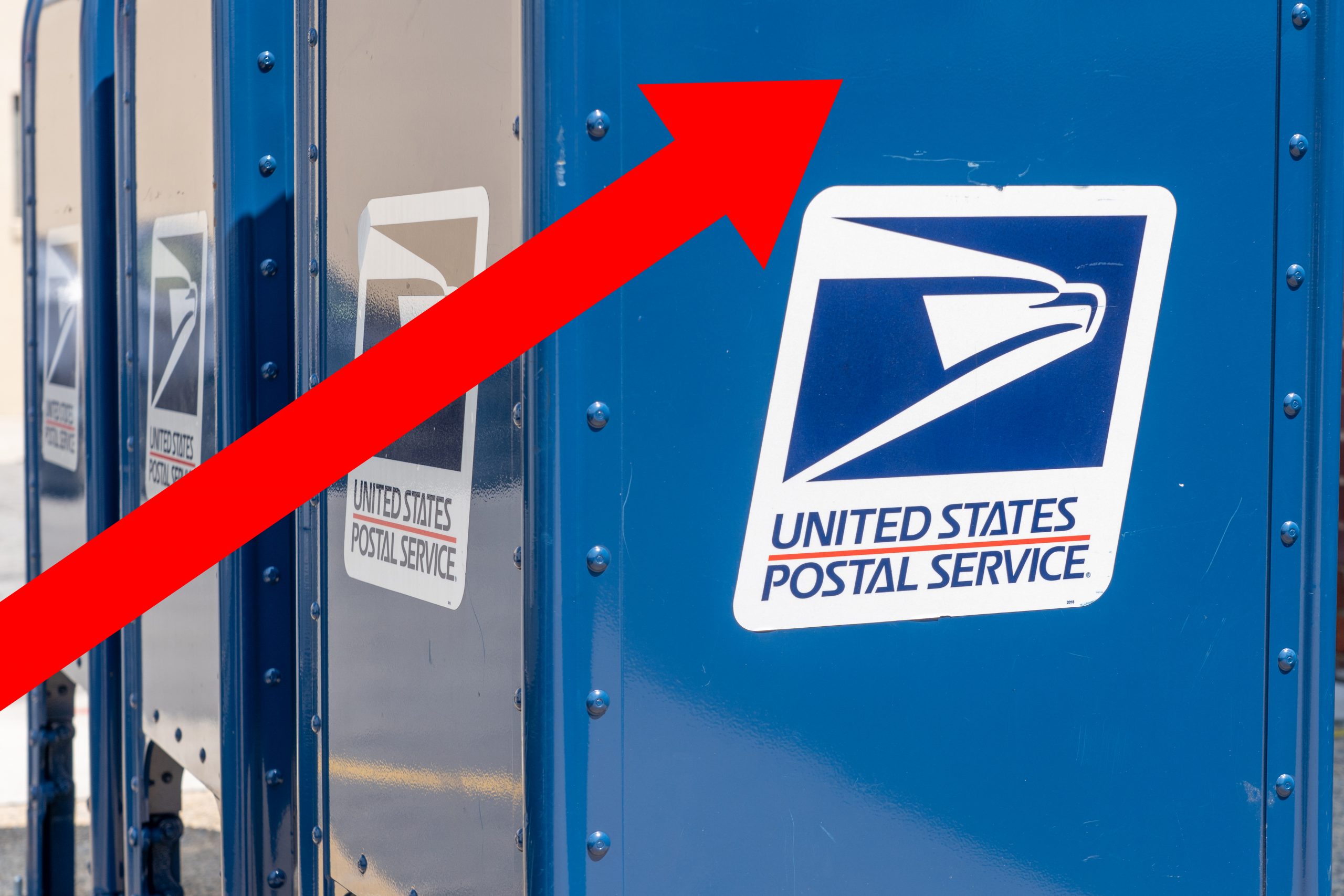 Lions and Tigers and Postal Increases? OH MY!
On Monday, July 19, the Postal Regulatory Commission approved the rate increase scheduled for Aug. 29, 2021. Other than the increase that hit in January, this is one of the biggest increases mailers have seen in years. With the average increase ranging from 6.808% to 8.804%, this increase will significantly affect yearly preplanned budgets and how mailers choose to move forward.
This increase is the option current postal leadership feels will best help the USPS recover from the loss of revenue they are seeing. There are stirrings of lawsuits to slow or delay the increase, but I'm not encouraged that these efforts will do much more than prolong the inevitable.
 As you know, mail continues to be one of the foremost ways to put tangible products into consumers' hands. The sensory and brand marketing that can be accomplished with mail is still unchallenged. With the USPS Informed Delivery campaigns, the U.S. Postal Service has introduced a way to meld print with digital. Also, there are strategic marketing plans that move to incorporate timely follow-up email campaigns.
 As we move down the yellow brick road together, we are going to need to proceed wisely. Make sure your mailing database fits your needs. Are you collecting data that can assist you with adding personalization to your mail piece? Are you able to target certain portions of your clients by researching their previous purchases or likes? Have you been maintaining your database by utilizing supplied CASS and National Change of Address updates? Do you check your list for duplicates or limit your delivery to one per household? Have you invested time to look into savings options or design options that can optimize your postage?   
 So many questions, and unfortunately, dousing this increase in water won't make it melt. Reach out to your sales representative, and let's talk about how we can make sure we are looking at your needs to move forward through this increase.