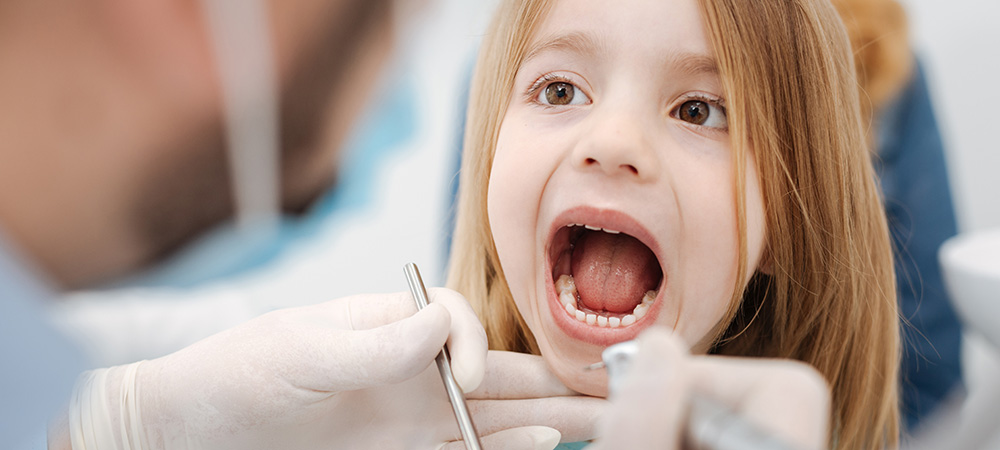 Our Work with The American Academy of Pediatric Dentistry
Our latest case study dives into the solutions we provide The American Academy of Pediatric Dentistry, including print, app creation, eCommerce and fulfillment. Walsworth spoke with AAPD Senior Publication Director Cindy Hansen about how Walsworth is able to meet the specific needs of her not-for-profit professional association.
About the AAPD
The AAPD supplies content to three different audiences: professionals looking for specific information on pediatric dentistry (like information on how to complete a specific oral surgery for children), a broad professional network (like dental hygienists), and the general public (especially parents and educators). The AAPD provides continuing education for pediatric dental professionals while also working to inform parents, the general public and policy makers about children's oral health. Their slogan is "THE BIG AUTHORITY on little teeth."
Working with Walsworth
Walsworth provides the print manufacturing for many of the AAPD's publications, including professional journals, PDT magazine, their membership directory, annual conference program book, and brochures and reports.
The AAPD also uses multiple websites, eCommerce, certification programs, a podcast and a mobile app to keep their audience engaged. They have more than 10,000 members and a strong retention rate. Their retention rate was 92 percent for fiscal year 2018. Membership is nearly evenly divided by gender, with more than half of members between the ages of 30 and 49. The bulk of their membership is made up of those actively working in the field, but they also have a strong showing from retired professionals and postdoctoral students.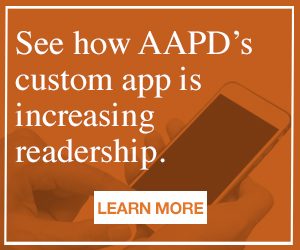 AAPD engaged Walsworth to create a mobile app version of The Handbook of Pediatric Dentistry, a vital reference book for pediatric dentistry professionals. A complete and enhanced digital representation of the 500-page, six-pound book is included in the mobile app. Hansen shared that the digital edition makes the content convenient for professionals to quickly reference during interactions with patients.
The searchable format allows them to quickly find information. However, the print version is still in demand, as professionals have said they prefer print for study.  Walsworth also developed a way to enable sales of the app through the AAPD's eCommerce site, avoiding the commission fees often associated with traditional app stores.
"App building was easy for AAPD," Hansen said. Their goal was to create something that is "updatable, portable and searchable." The app serves to help connect their website, eCommerce and journals. The push notifications provide an added tool for member engagement.
Walsworth also helped design and implement the AAPD's eCommerce solutions. The online storefront is integrated with the AAPD's association member management system and Walsworth's fulfillment center. This means that orders can be expediently processed, packed and shipped. It also provides the AAPD with activity reporting, visibility to inventory levels and obsolescence monitoring, among other benefits.
Benefits for the AAPD
The AAPD offers their mobile app and print versions with a bundle discount, but they can also be purchased separately. Hansen reports that thousands of app downloads means "the app has paid for itself many times over."
"We have been working with Walsworth 20 years and look forward to continuing our partnership," Hansen said.
Learn More
Check out Walsworth's work with the AAPD and the solutions we provide by downloading our case study.