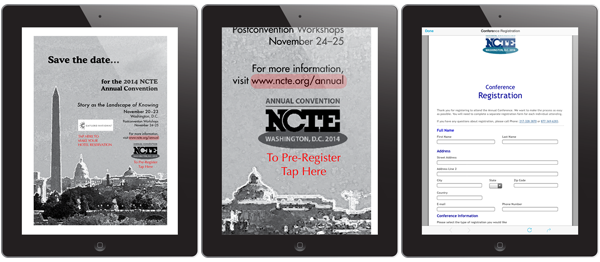 The Power of Walsworth Apps – Forms
What Is It?
Forms allow you to collect information directly from your readers. Upon submission, the data is emailed to a designated address. Walsworth Forms are often used for contact or registration purposes.
You can also utilize these forms in an app and have it function like as a landing page. The landing page features instructions to the reader and a form to capture a visitor's information.
Why Would You Use It?
A Walsworth Apps Form on a landing page is an opportunity for a reader to convert — what marketers often refer to as a conversion event. That conversion event could be filling out a form along with an email address so the reader can subscribe to your blog, or filling out transactional information to purchase a product on your site.
The landing page form, whether one field or multiple fields, is the time for a reader to give you certain information about them so you can give them something in return.
Forms are fully integrated in the Walsworth Apps experience and can be custom-designed. Features include: image attachments, URL redirects and weekly or monthly report summaries (Excel or PDF) are available for managing report replies and content.
Examples
These examples show how readers use a Walsworth Apps form.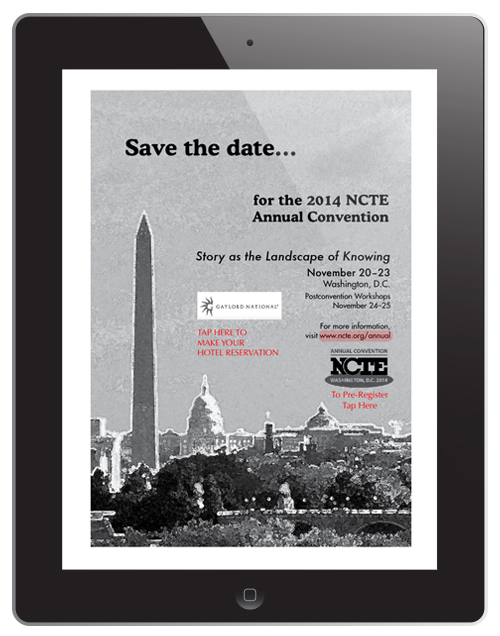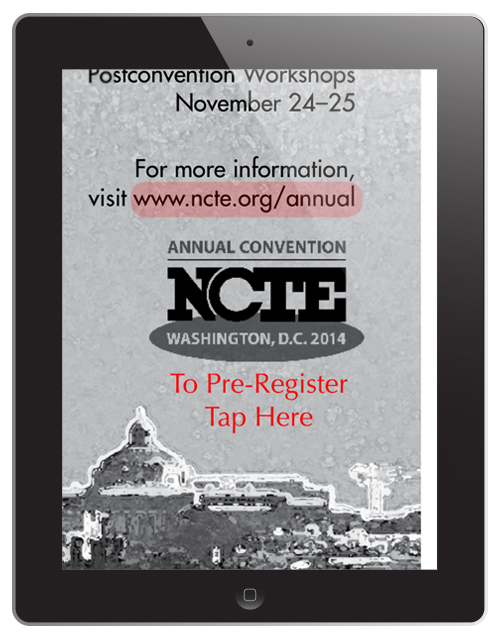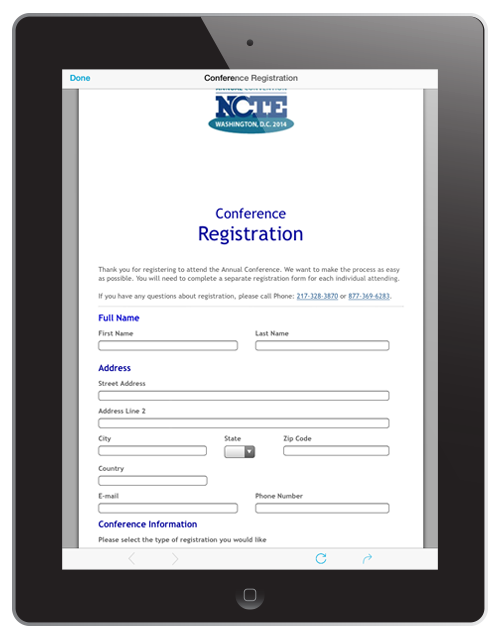 Interested in Learning More About Walsworth Apps?
To learn more about Walsworth Apps, please use Request Information or call us at 800-265-6795, and a Walsworth associate will be in touch with you within 24 hours.