Stephanie Allen tests Walsworth software, ensures its performance
We will be featuring the Employee Spotlight series on our websites to celebrate our amazing employees and give you a chance to get to know them better.
Stephanie Allen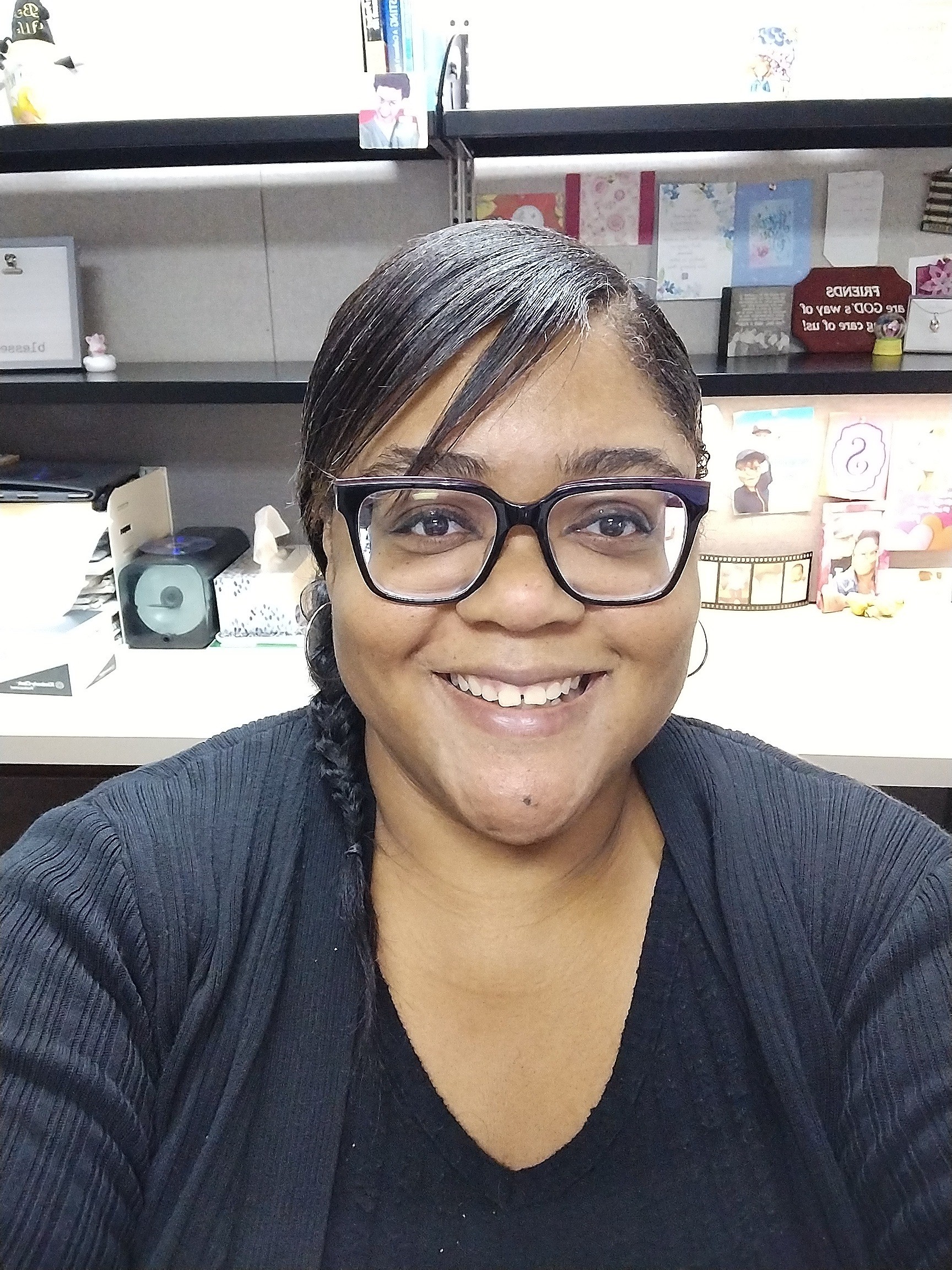 Testing Supervisor, Desktop Technology – Marceline, Missouri
I'm not sure how to put it into words how Walsworth has contributed to my future or my family. I've had so many opportunities afforded to me by working at Walsworth. I was able to purchase my first home and am now working towards purchasing a new one. Walsworth worked with my schedule to help me finish my degree and while raising my niece and nephew. If I needed time off to take care of them, it was always allowed. It's not just about making a paycheck. I have had doors open to me that I never thought would. I'm proud to work for Walsworth and grateful for the accomplishments I have made while doing so.
When I first started at Walsworth, I was a Desktop Editor and did Windows Quark work. During my time in Desktop Technology, I was a Desktop Editor, but I also worked as a Proof Checker and CD Paneling. I worked in Desktop Production from 1995 until 2001, where I helped train new hires, worked with customers to resolve missing item issues, did QRT work and even helped with Computer Support calls.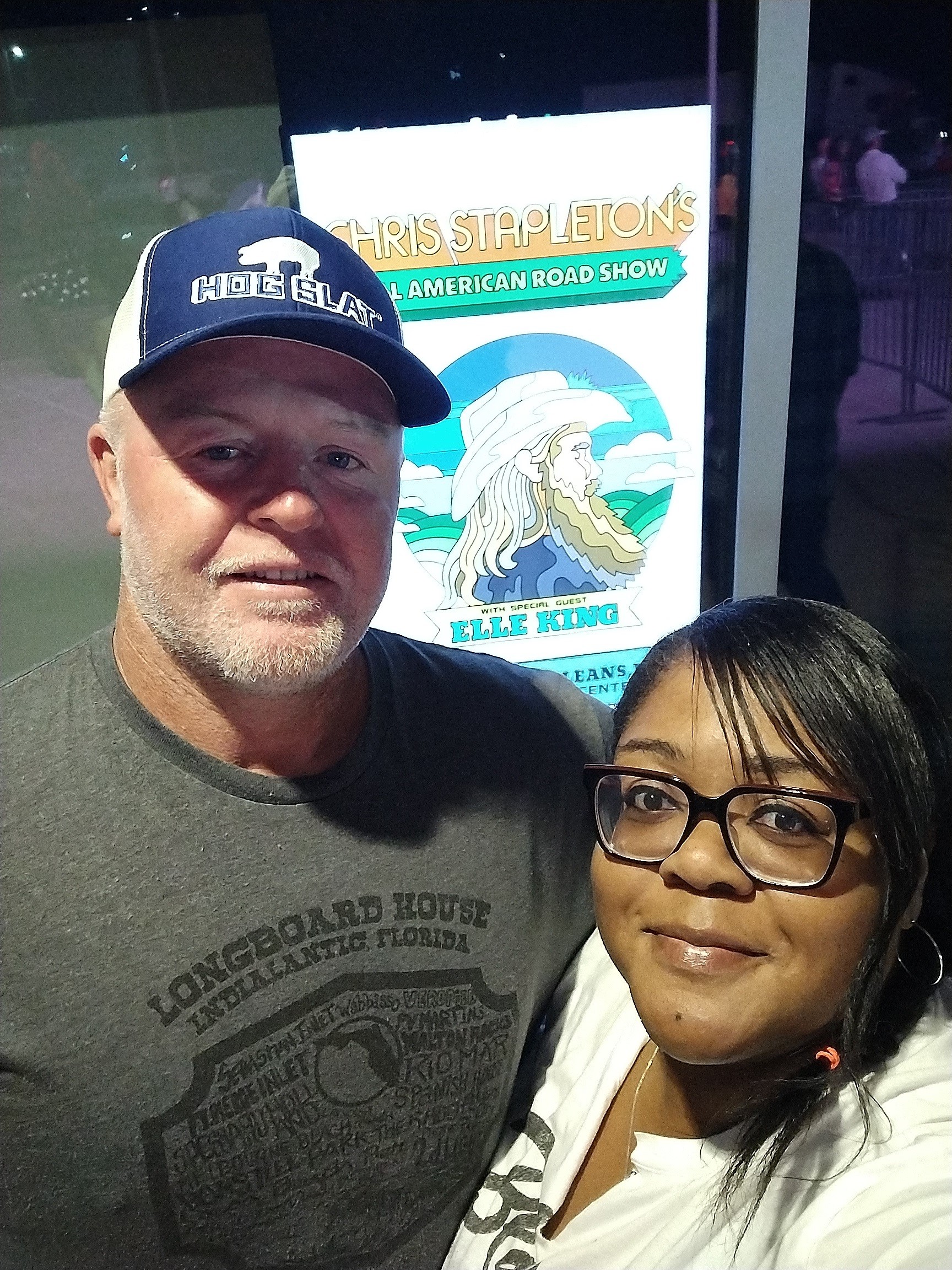 I began in Computer Support in 2006 and eventually became the Computer Support Supervisor until I left the company in 2017. I moved to California, but when I realized big city life wasn't for me, I returned home. I reapplied at Walsworth and was offered the position of Testing Supervisor, which I currently hold. In total, I have worked at Walsworth for 28 years.
The testing group is responsible for verifying programs that our yearbook customers use to design and submit their pages to ensure they are working correctly. We also work closely with Customer Service, Computer Support and Yearbook Sales Representatives in assisting them with any questions or concerns they may have with any of the applications we support as a company. Testing, researching and validating issues takes a lot of brain power and out-of-the-box thinking. It's not a physical job, but somedays I leave the office feeling like I just wrestled a steak from a tiger.
I have a plaque in my office that says, "The man who said it can't be done… should not interrupt the woman doing it" – If I had a personalized coffee mug at work, I'd put that on it!
I enjoy talking and laughing with the people I work with. Sharing stories and knowing if I need something, I can just take a few steps to seek out help.
My high school graphic arts teacher and yearbook adviser, Angela Elson, encouraged me to apply at Walsworth. During my senior year, some of the students in on-the-job (OJT) training started working at Walsworth, and I applied to Desktop Publishing because I knew how to use Quark. At the time, I was more interested in being a Cover Artist, but since I was only in high school I decided it was a great opportunity to get my foot in the door. I never worked as a Cover Artist, but I've never regretted the positions I held because I learned so much in each one.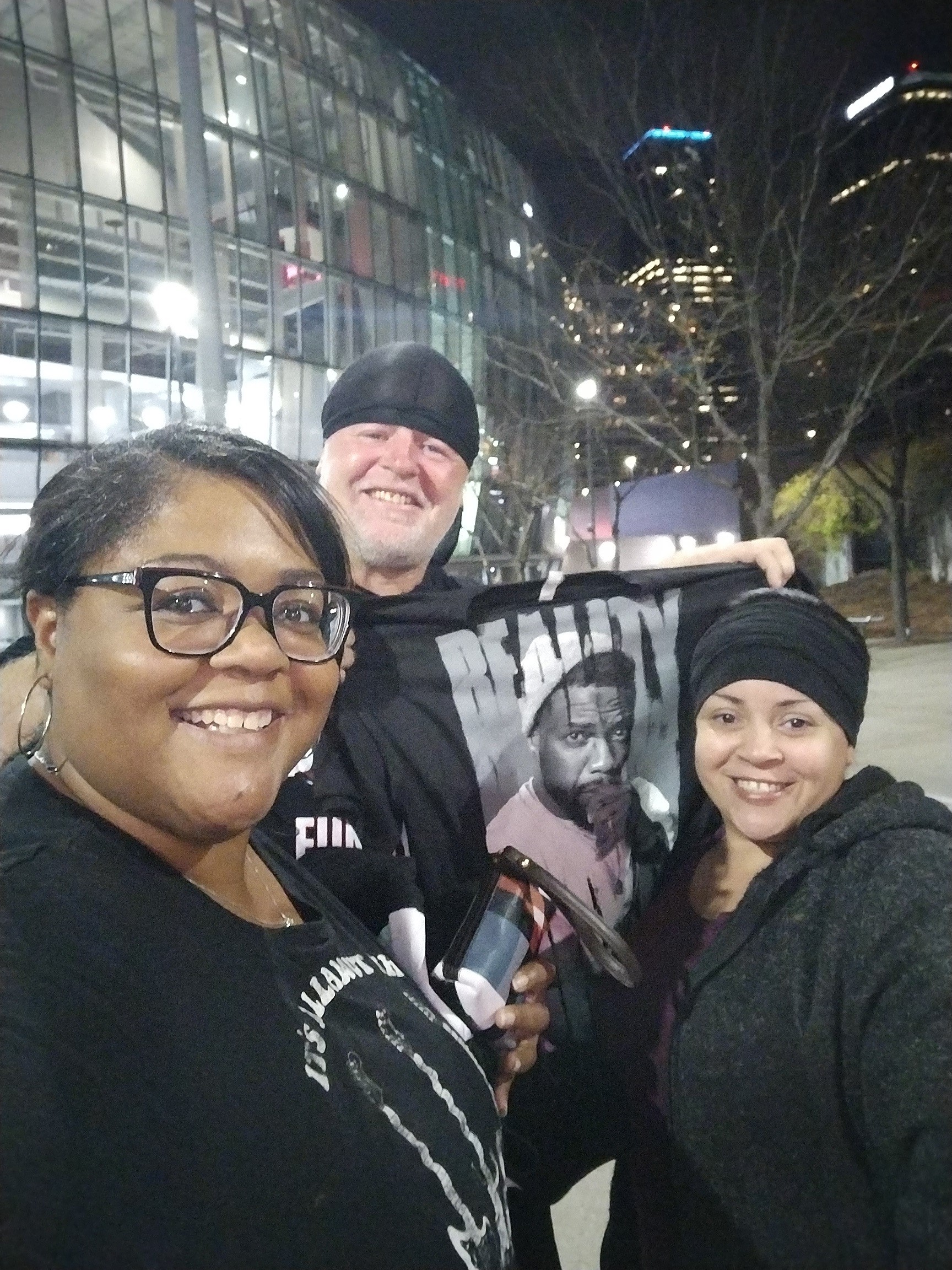 Most people may not think this is cool, but for me, the opportunity to stand in front of our customers and teach at Walsworth workshops is a really cool part of my position. I was a really shy kid, and working at Walsworth helped me break out of that shell. Although I was always a little nervous when I would start my classes, I really enjoyed traveling and getting to meet our customers. I think the best part for me is seeing the yearbook staffs get excited about learning something new.
Outside of work, I love to craft. Right now, my passion is making cone trees from different materials. I make different ones for the holidays or sometimes just because. I also enjoy reading, cooking, hanging out with family and friends, taking long rides and I recently started taking photography classes.
My family is my life! I have four nieces and two nephews that I couldn't love more if they were my own. I'm the oldest of four and I'm sure if you asked my siblings, they would say I'm more like a mom to them than a big sister. My mother is one of my biggest heroes, and I have been with the love of my life for seven years and we're excited for many more.
Some fun facts about me are that I got to see two of my favorite comedians, Kevin Hart and Jo Koy, and one of my favorite music artists, Chris Stapleton, in concert! I also went to New Orleans for vacation, which is a spot I've wanted to visit for a very long time.