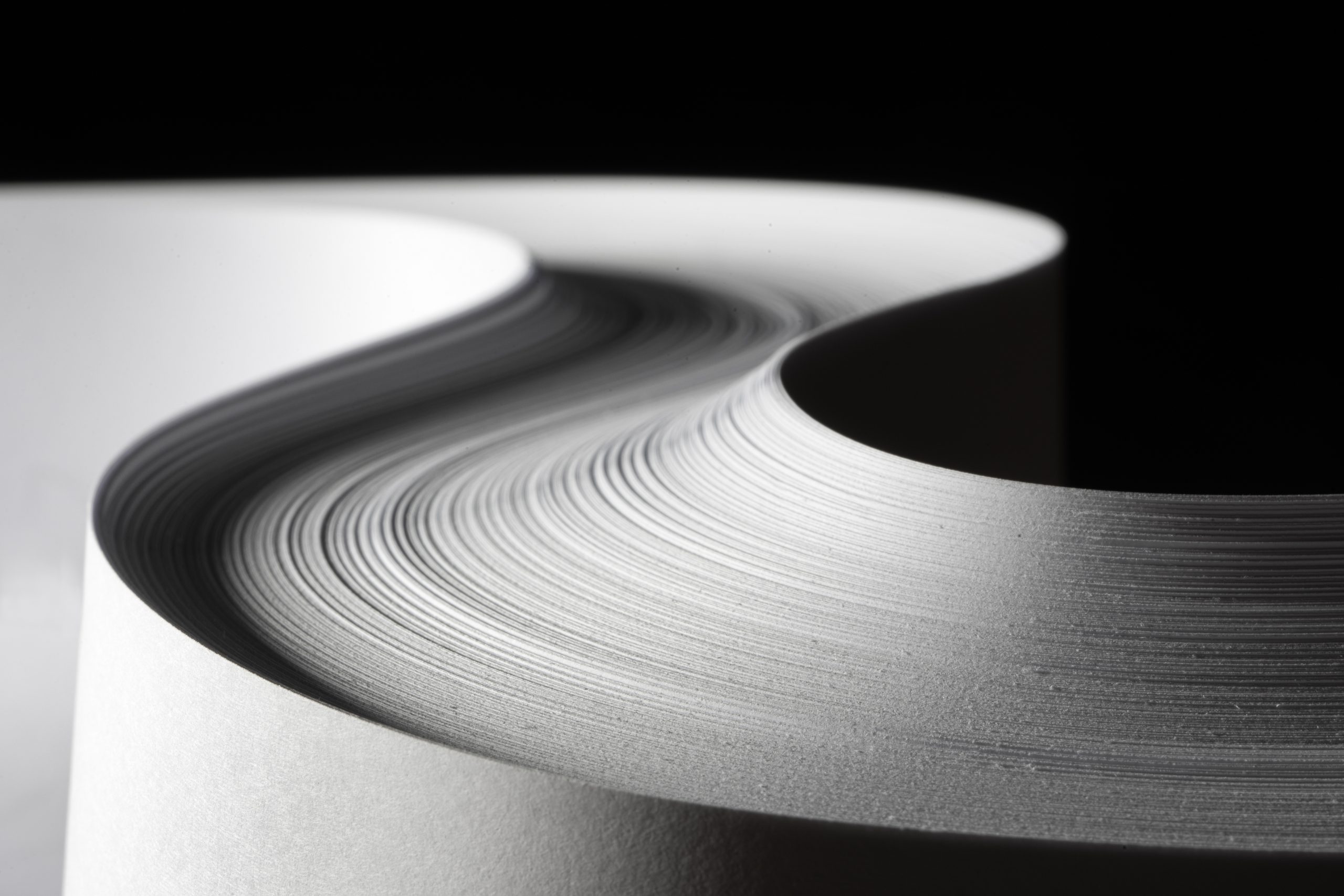 Supply and Demand for Paper Shows Signs of Return to Normalcy
For the writing and printing paper market, the end of 2022 showed a relative return to normal buying habits, as the reduced demand for the month of December resembled buyer activity of a pre-pandemic market. With pulp and paper prices hitting all-time highs, many are wondering if and how the changes in demand may affect future pricing.
Panic buying is at an end
The transition from 2021's to 2022's market trends is very interesting, with a paper distributor telling Fastmarkets' PPI Pulp & Paper Week the change is "mostly because people panicked to get paper and built a lot of inventory." As many printers bought as much paper as allocation would allow, demand has slowed down as merchants and printers reach solid inventories.
In the last quarter of 2021, buyer demand for printing paper was unusually strong, while the end of 2022 was more like a normal marketplace. The industry is showing signs of normalcy, but there is still a shortage overall so we are not there yet.
The critical issues in the industry mirror those in many industries today, as the focus on supply and demand is shifting to other issues like those in the labor force. Additionally, many companies that purchased the maximum allocation from suppliers during the pandemic are now facing warehouse space restraints.
Demand is remaining steady
Although some distributors are currently overstocked and global issues may slow means of delivery and production, demand from printers remains steady for both domestic and imported papers.
This steadiness is due to a few factors. First, the past few years have proven that anything can happen and those who have the means to purchase in advance should do so. Second, it is important for printers to sustain relationships with paper producers, suppliers and distributors by maintaining regular orders. Although a printer may reduce orders for some sectors, this helps to secure future allocation of preferred paper grades.
Third, the rise in online shopping and shipped products prompted many paper producers to convert machinery away from printing paper grades to packaging paper grades, tissue and corrugated products. This change began around 2018, but the market for solid bleached sulfate, boxboard and other packaging products grew astronomically during the pandemic and is currently a massive market. As such, some key paper producers are planning to convert some machines away from grades like coated freesheet and coated groundwood between 2023 and 2029.
Since these sectors have less certain futures, printers are working to build extra inventory in grades where supply may only grow tighter.
How will these shifts affect pricing?
The prices for all paper grades – specifically coated freesheet, coated groundwood, uncoated groundwood and uncoated freesheet – have steadily risen over the previous decade but skyrocketed after 2020. Bill Rojack, Vice President of Midland Paper, says the prices in different sectors in North America are "at levels that nobody has ever seen before." For example, the price per ton for coated No. 3 60-pound paper rose 77.8% from 2017 to 2022.
As paper mills and producers are recovering and paper is made more available, it's reasonable to wonder what changes will come in 2023. Many printers expect the shortage to continue through this year, with supply and demand hopefully leveling out in early 2024.
Walsworth remains committed to communicating trends we see in the marketplace and reviewing how they could impact you. Our subject matter experts work to ensure you have the knowledge to help you make the best decisions for your publication in any market conditions.