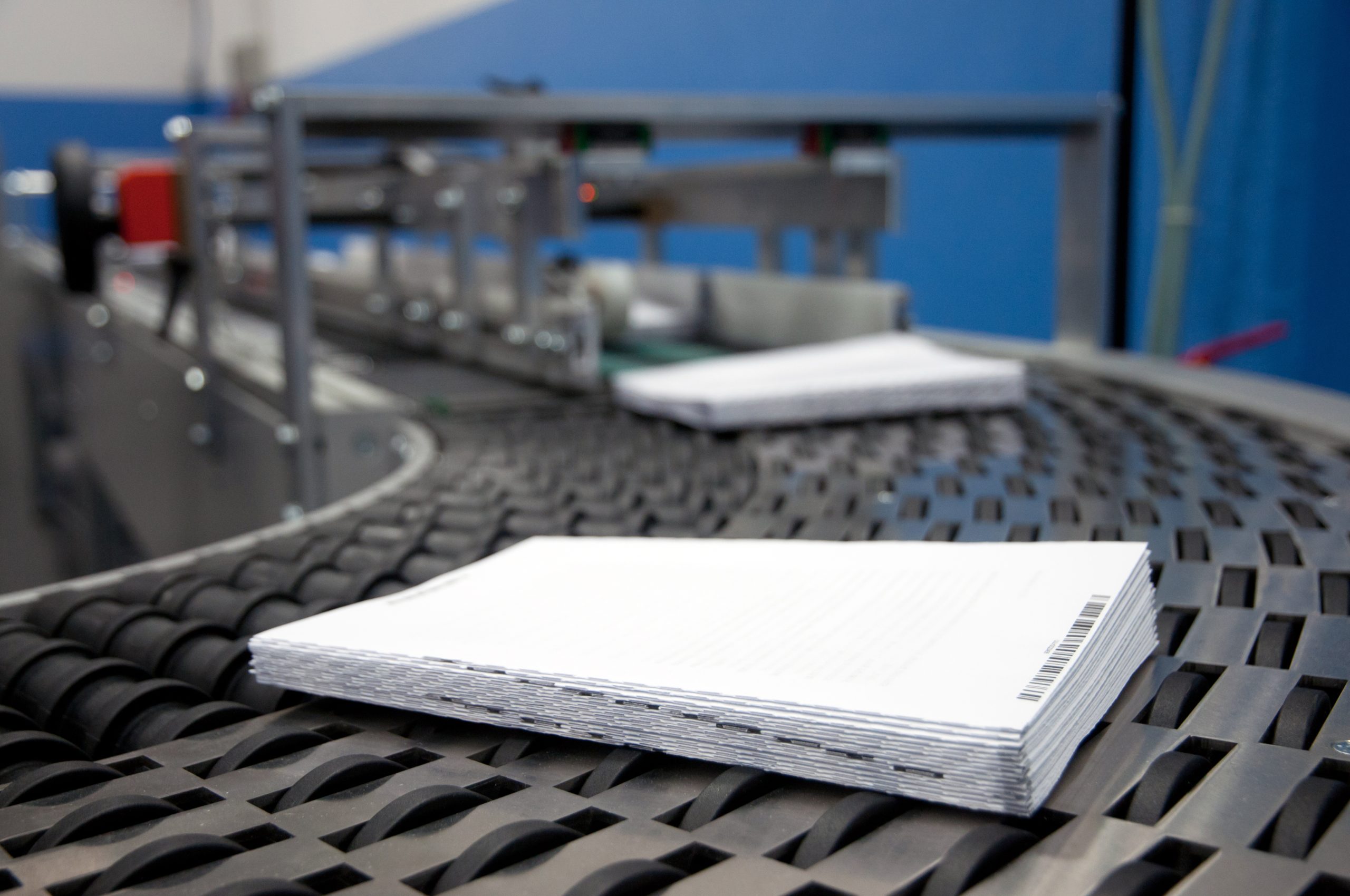 Walsworth announces Tripp Walsworth to join company
Marceline, Mo., Aug. 17, 2023 – Walsworth President Don Walsworth announced today that his son, Tripp Walsworth, will be joining the family company. Tripp Walsworth most recently worked as a Senior Account Manager with Lockton, the world's largest independent insurance brokerage.
Tripp will officially start with Walsworth on Aug. 21, joining the company with his father and his grandfather, CEO Don O. Walsworth.
"I can't wait to get going at Walsworth," said Tripp Walsworth. "I want to continue the legacy started by my great grandfather and continued by my grandfather and father. The company has grown steadily over the years, and I'm excited to be part of its continued growth."
After graduating from the University of Missouri in 2020 with a degree in finance, Tripp spent the past three years with Lockton where he went through an extensive training program to become AINS- and CRIS-certified.
During his time at Lockton, Tripp was assigned to servicing the company's largest and longest client, JE Dunn Construction. Earlier this year, Tripp said he started pondering the possibility of joining his family's company but wanted the timing to be right.
"I always knew in the back of my mind that Walsworth was a great opportunity. However, I didn't want to rush into it," said Tripp Walsworth. "I wanted to make sure I was fully ready and that my dad and my grandfather were fully ready for me."
As he comes on board and learns the company, Tripp will be traveling to all of Walsworth's facilities to get an overview of the business and learn the processes.
"I've said it often over the last year – there has never been a better time to be part of this company," said Don Walsworth, President of Walsworth, Inc. "My father and I are thrilled that Tripp has decided to come home to Walsworth."
Tripp joining the printing company represents the fourth generation of Walsworths in the company's history, dating back more than 86 years, and continues Walsworth's legacy of being family-owned and family-led.
"I'm proud to have my grandson join this company and become the next generation involved in our family business," said Don O. Walsworth, CEO. "He shares the same commitment that his father and I have to our employees, our customers and our communities."