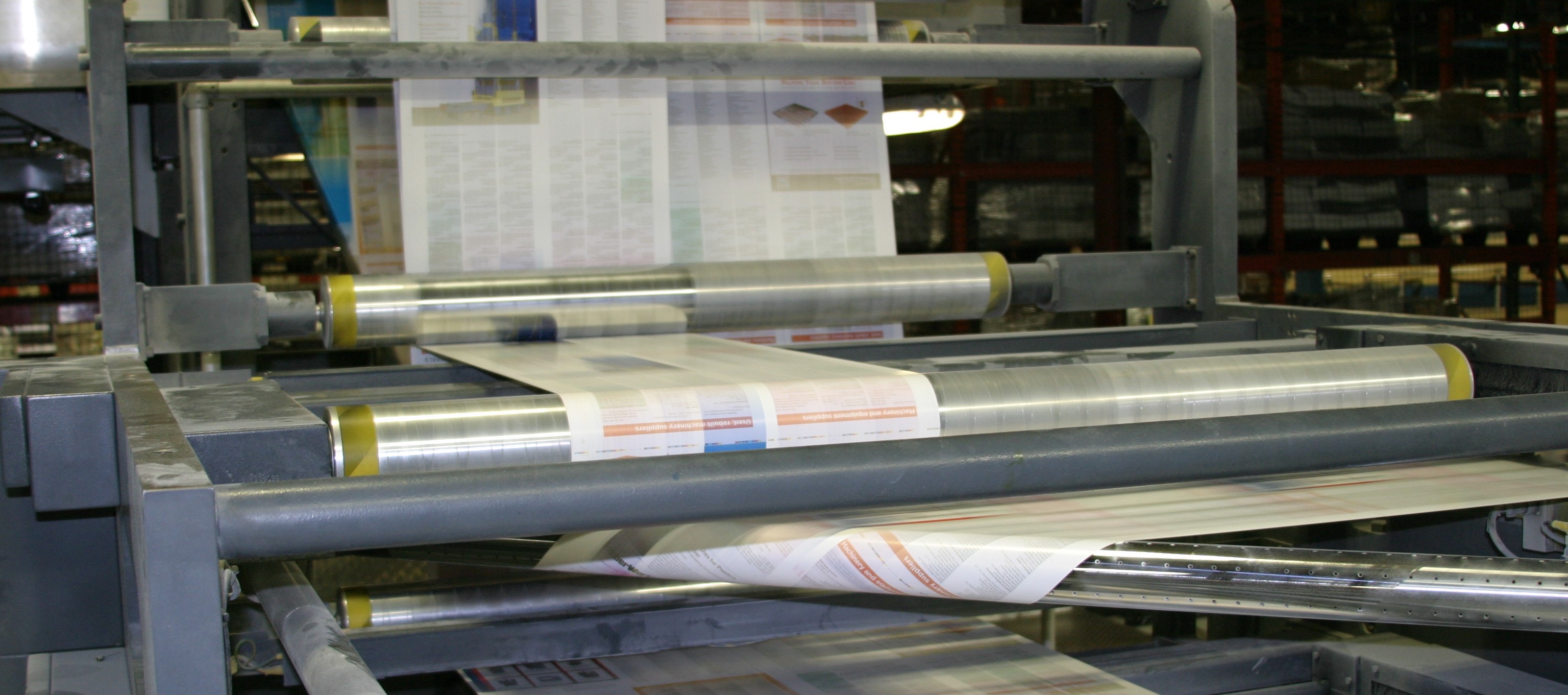 Walsworth's Response to COVID-19
As the world adapts to prevent the spread of COVID-19, Walsworth is taking extra precautions to keep our employees and communities safe while continuing to meet the needs of our customers. In addition to following state and municipal regulations, we have updated our policies to further prevent spreading the new coronavirus.
We have implemented the following policies to ensure we deliver the service, quality product and on-time delivery our customers expect while keeping our employees healthy.
We are prohibiting business-related air travel for our employees.
We are restricting visitors to our facilities and employee travel between facilities.
We are asking any employee who feels ill or has been exposed to COVID-19 to stay home. We have adjusted our time off policies to encourage compliance.
Each facility is receiving additional cleaning and sanitation, and our employees are encouraged to clean their work areas daily.
We are minimizing contact between departments and shifts at our facilities.
These policies will remain in place until at least May 4, 2020. We will continue to monitor news about COVID-19 and update our policies as the situation evolves.