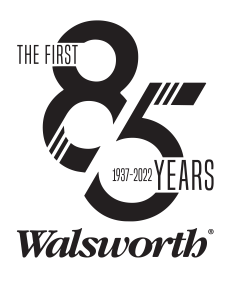 Our Employee Spotlight series was created for this 85th anniversary year to tell the unique stories of our employees and celebrate the difference they make at Walsworth and in their communities.
Each Employee Spotlight celebrates the heart of our business: people. The people who build strong relationships, support their communities and make Walsworth a wonderful place to be.
Click one below to read an Employee Spotlight.