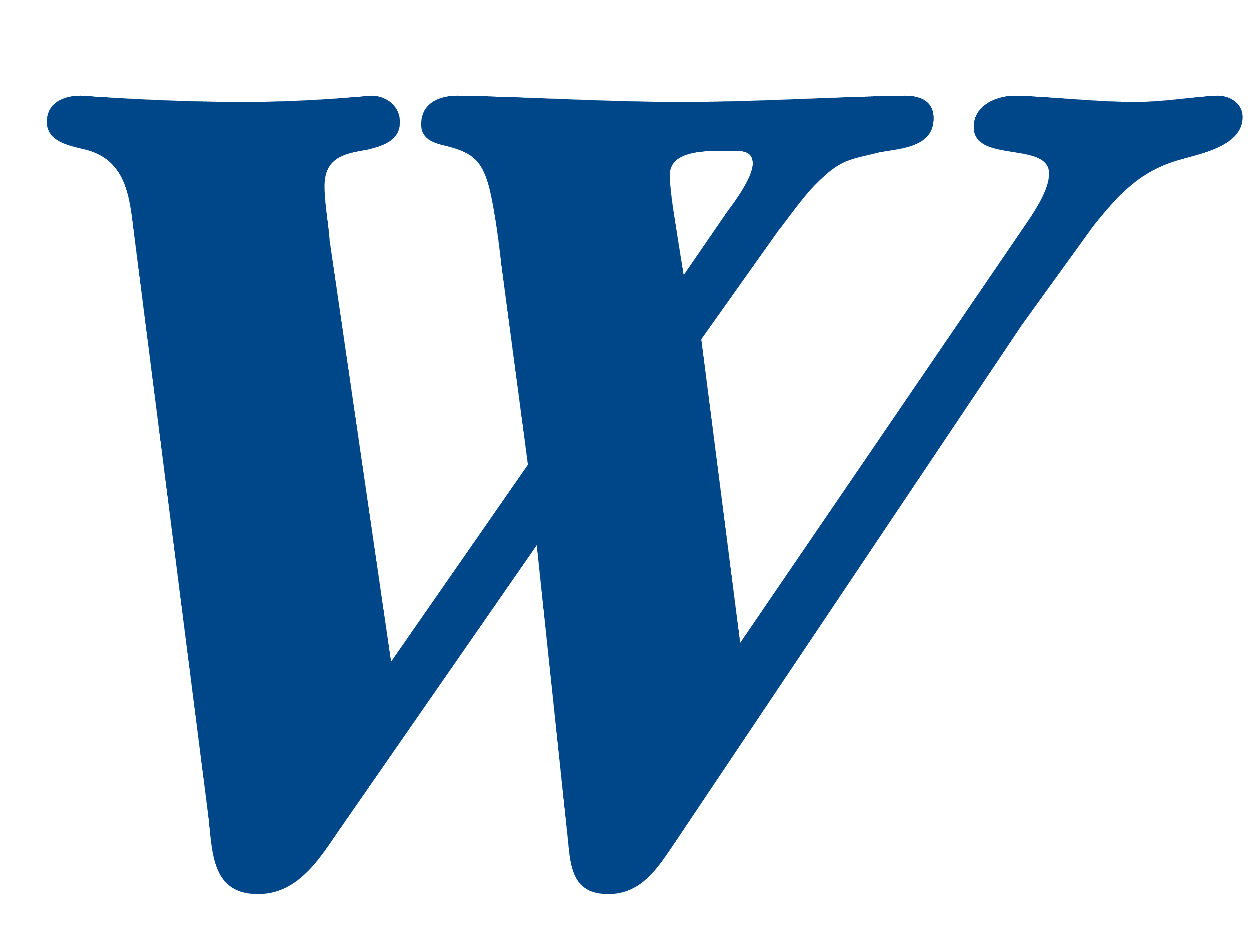 Walsworth's success is due to many factors, including a rich history in the communities where we live, a long-term vision that looks toward the future and the development of creative processes based on unwavering company values. Additionally, as President Don Walsworth says, "It's the people who are part of Walsworth… who make our company truly exceptional."
Our Employee Spotlight series was created to tell the unique stories of our people and celebrate the difference they make at Walsworth and in their communities.
John works in the Prepress department at Walsworth – Ripon and when he's not at work enjoys spending time outdoors.
Lori Davis works at our plant in Fulton, Missouri, and describes herself as a people person. We're glad to have her on our customer service team!
Jeff has been at our Saint Joseph, Michigan, location for 30 years! He's worked in a few roles and currently works as a scheduling supervisor.
Jasmine Stark works in Customer Service at Walsworth - Brookfield and enjoys following the print product from start to finish.
Laura Wright joined Walsworth – Fulton because she loves books, and now she's been here for almost seven years!
Even after 46 years, Susie Watson brings her enthusiasm to Walsworth and her community. We are lucky to have her on the team!
Sara works as a Mail List Processor at Walsworth – Ripon. She's been with us for about 1.5 years and wants to move up in the company.
This week's Employee Spotlight is Nikki Medlin! She works in accounting in Marceline, working with final invoices for customer yearbooks.
Ripon native Rebecca Montey loves making the best quality books possible.
Web Content Specialist Danielle Finch is a great example for work-life balance
Stephanie Allen tests Walsworth software, ensures its performance.
Kim Poole used to work writing publications, now she guides clients through the printing process
Ripon bindery inspector Matt White loves to make people smile.
Meet Katelyn Johnson: Turning School's Yearbook Dreams into Reality at Walsworth.
Yearbooks have always been special to marketing wordsmith Jenica Hallman
If you have School Store questions, our eCommerce Coordinator Alyssa Black is here to help!
Lead Business Analyst Susan Skyrme loves animals and serving in her community.
Cyber security supervisor Josh Whiteaker enjoys solving cases and keeping our data secure.
Trout-fishing enthusiast Kevin Pfaff enjoys document control for the Ripon finishing department.
Premedia lead and animal lover Nancy Bulen is our next employee spotlight
Lori works in the purchasing department, where her love for books comes to life.
Working in the prep cover area, Jackie supports Walsworth schools by making beautiful covers for their yearbooks.
As a marketing specialist in Overland Park, Alec enjoys the creative outlet his position provides.
Veronike Levine loves living the yearbook life for Walsworth in South Florida.