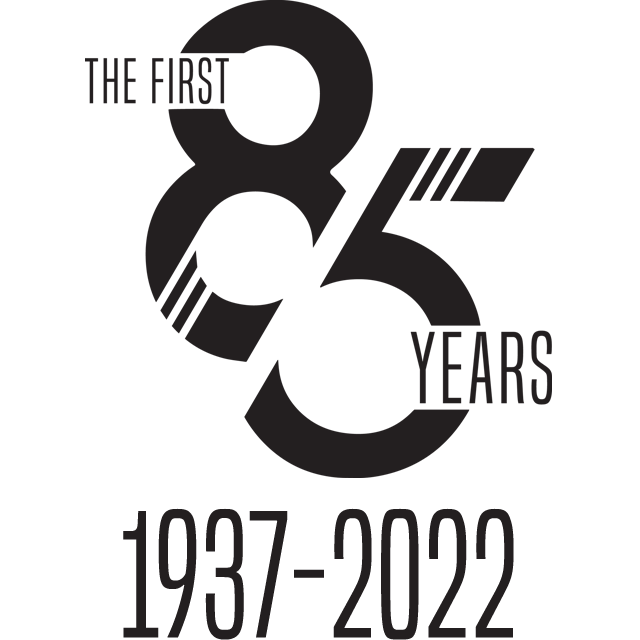 Walsworth's success is due to many factors, including a rich history in the communities where we live, a long-term vision that looks toward the future and the development of creative processes based on unwavering company values. Additionally, as President Don Walsworth says, "It's the people who are part of Walsworth… who make our company truly exceptional."
Our Employee Spotlight series was created for this 85th anniversary year to tell the unique stories of our people and celebrate the difference they make at Walsworth and in their communities.
Lead Business Analyst Susan Skyrme loves animals and serving in her community.
Cyber security supervisor Josh Whiteaker enjoys solving cases and keeping our data secure.
Trout-fishing enthusiast Kevin Pfaff enjoys document control for the Ripon finishing department.
Premedia lead and animal lover Nancy Bulen is our next employee spotlight