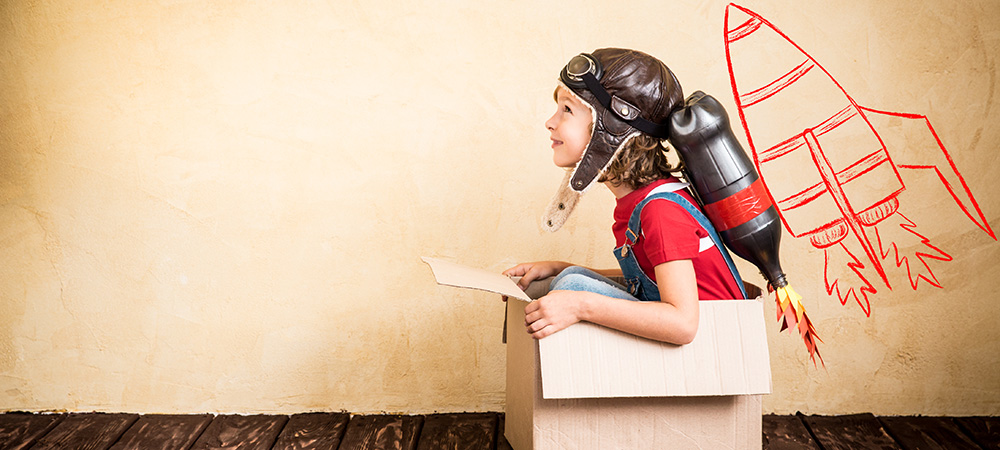 Association Membership Trends
Professional associations provide so many benefits to their members. And yet, if an association is slow to adapt to changes, they are on borrowed time. The perennial heartburn issue of enrollment is just one of the many obstacles professional associations have to navigate. Here are a few of the trends we see as associations search for solutions that work.
Innovation
The 2019 Membership Marketing Benchmarking Report found innovation to be an important factor in positive membership trends. The associations with positive outcomes in membership also reported higher innovation scores. In fact, 81% of associations with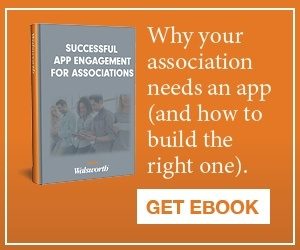 membership increases in the last year were significantly more likely to have a culture that supports innovation. Those associations reporting declines in membership were significantly more likely to indicate that their association culture does not support innovation.
Customized Content
We live in a world where customization is king. People can log into their social media accounts and see the news they want to see and read the posts from their favorite thought leaders. People have grown accustomed to having things their way and on demand, and this trend has continued into everything from newspapers to movies and everything in between.
And yet, when it comes to professional organizations, many are still utilizing a "one size fits all" model that doesn't really work anymore. People don't want to pay memberships fees for content that doesn't meet their specific needs or that they can easily get for free elsewhere.
Membership Models
Association members respond well to more options. Data from the 2019 Membership Marketing Benchmarking Report indicates that adopting a new membership model may boost membership. Some of the new membership models that associations are trying include tiered memberships, adding special interest memberships like student or retired professional memberships, group memberships, and combination memberships that allow people to join as individuals or as part of an organization. Combination memberships, in particular, have grown more popular in recent years.
The American Society of Association Executives (ASAE) shared the membership success story of Alliance for Women in Media. AWM embraced a "freemium" model, not unlike the methodology behind popular mobile games, where users are allowed a basic set of privileges for free but must pay for exclusive content. This gives people a chance to sample the group and potentially become interested enough to invest money into the organization, while giving the group the enrollment numbers necessary to raise its profile.
Generation gap
The associations seeing growth, according to the 2019 Membership Marketing Benchmarking Report, are those embracing Generation X and Millennials. Associations that reported increases in their one-year and five-year membership numbers were more likely to have Gen X and Millennials make up a larger percentage of their membership. Conversely, those associations that didn't report growth in the past year were more likely to have a higher proportion of Baby Boomers as their members.
What now?
The good news is that 45% of associations in the 2019 Benchmarking Report had seen their membership grow, while only 26% had seen a decrease in membership. Unfortunately, over the last decade, the percentage of associations reporting membership growth has declined from 52%.
It's clear that associations need to adapt to see continued success. Dedicating resources to innovation, providing members with the content that they want, offering membership models that meets members' needs, and appealing to the up-and-coming generation of young professionals are all ways that associations can work to ensure their future membership numbers remain solid.