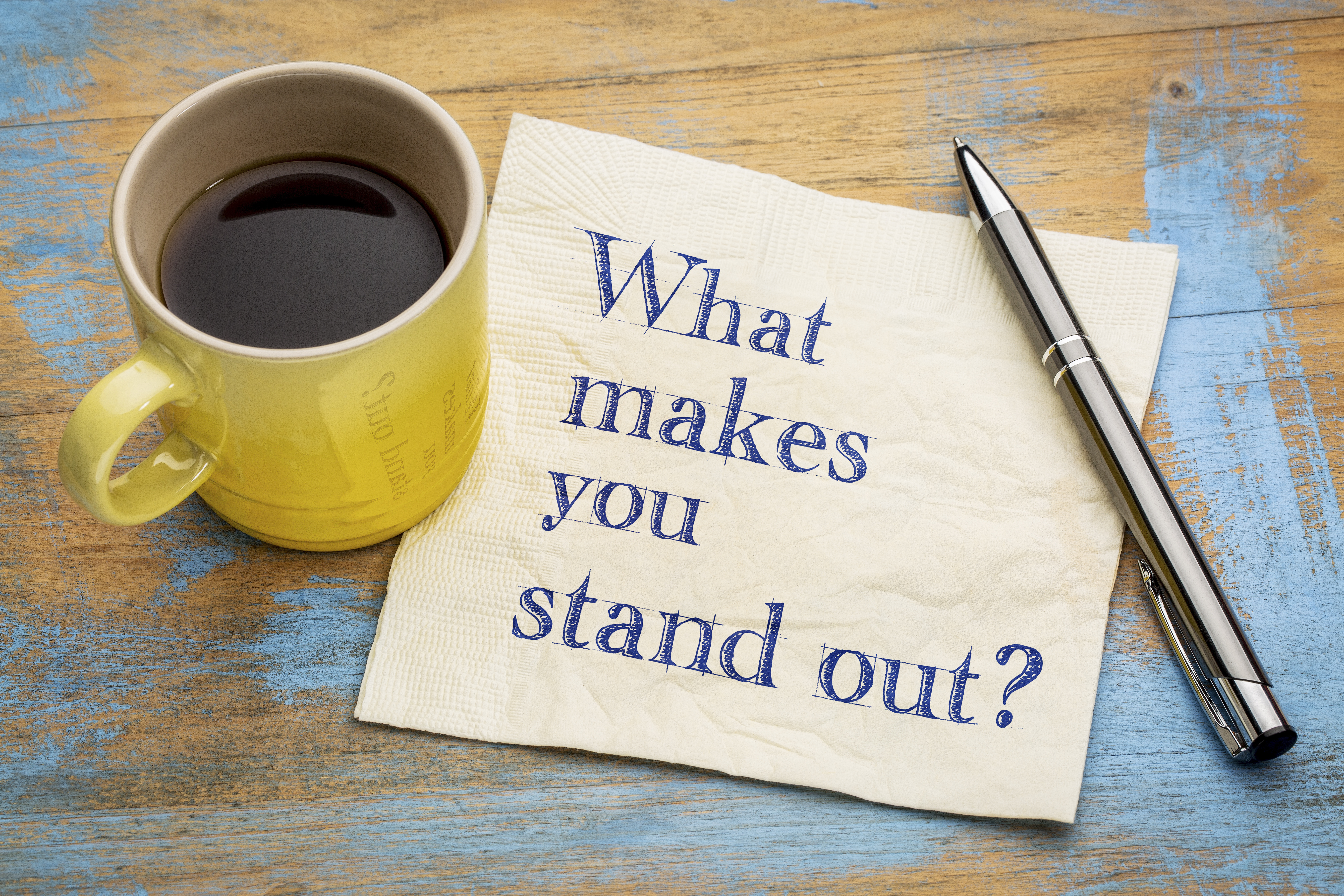 Back in the Swing of Things: Best Mailing Practices Mid-COVID
Over the past several months, we have been challenged to alter our normal lives and learn to cope with the changes COVID-19 has brought to the world. It has been tough on everyone. Possibly the hardest part is knowing the correct steps to take to get back in the swing of things regarding business marketing and mailing, and helping your clients feel safe.
The question I have been asked most recently is "What is the cheapest thing to mail?" My answer has been the Marketing Mail Letter Card or what some people call a large postcard-size mail piece. While this is the cheapest option, I'd also like to provide some direction on how to continue to use best practices in design and size to make the new mailing still have a level of comfort to your clients, especially if they are used to receiving a different sized piece from you and you are making a change.
Design your piece to stand out in the mail. Use bright colors and large images. Marketing Mail Letter Cards can go up to a size of 6 1/8" X 11 ½". You may not want to go up to that size but consider exceeding the length of a normal bill or the regular card sized mailer.
Use all your normal branding. Keep your clients comfortable by being able to see that they know you. Repetition of the message and the company branding is important.
Remember to invoke the sense of touch. The use of coatings like Soft Touch can make your piece feel different and coax someone to take a longer look.
Using a smaller size begs the need to promote a grand offer. You have a two-sided card to bring your client to your offer. Have a grand offer!
Dig into your database for personalization. Simply using your client's first name, albeit personal, may not be enough. Write them a special note. Address each client specifically, guiding them to different purchases depending on their history with you. We can even make it look handwritten!
Keep in mind how mail is going to look in the "new normal." Remember to engage with your clients as they are going to be starving for a physical touch. Bring forward a new message tying your online marketing landscape to your physical mailing piece.
The best message we can share is: although the world looks different and so many things are going to continue to change, keep moving forward with your mailing plans. We will be here to help.