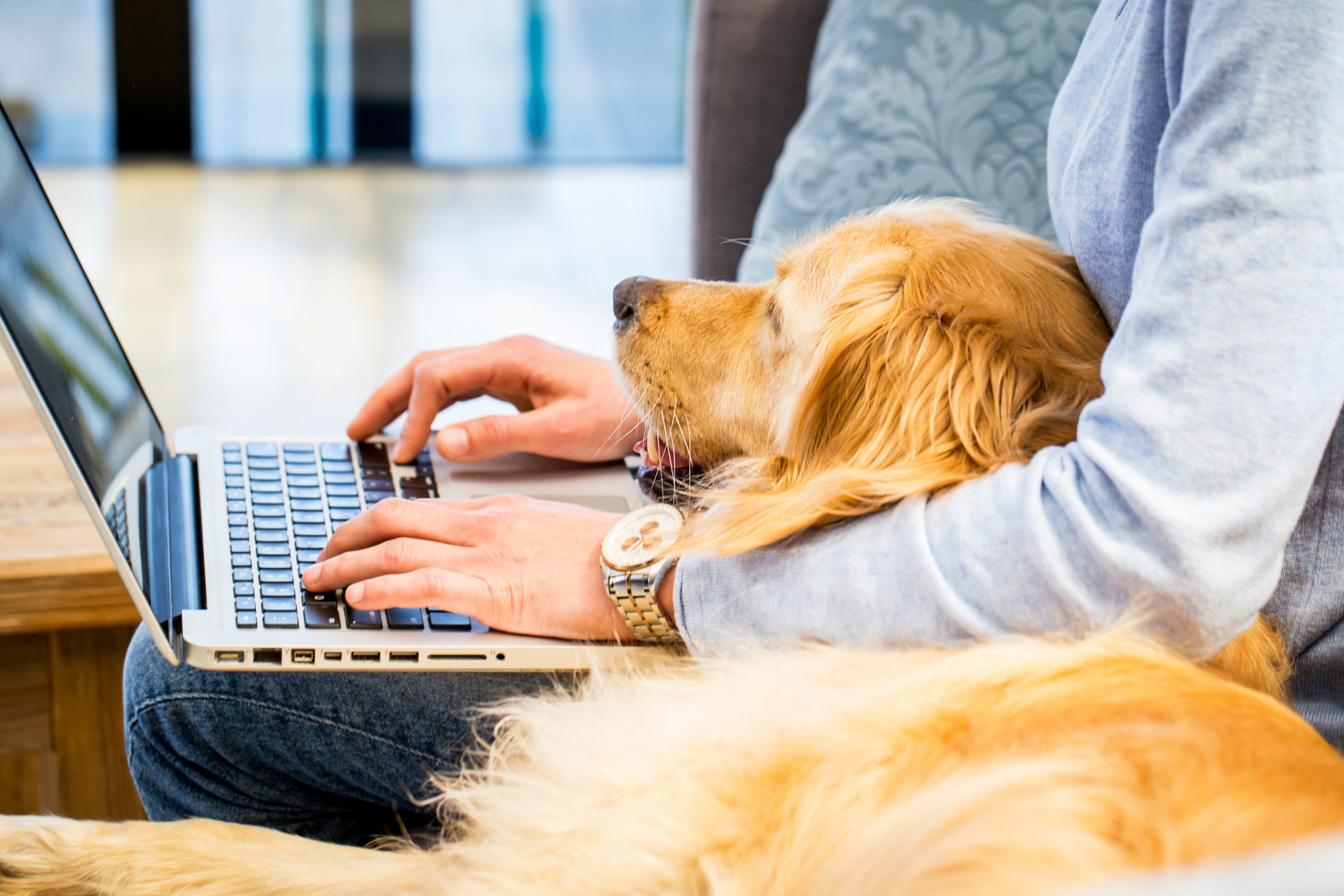 Connecting with Your Remote-based Customers
The pandemic drove many office workers into a remote work setting — ready or not. This force-fed change accelerated a work-from-home trend that is likely to expand, even as some workers return to traditional office settings either full or part time. This means that all businesses – especially B2B marketing organizations – need to better refine their abilities to connect with remote-based clients.
On the positive front, many companies and their remote workers have now gotten through the rushed startup phase. Most have solved their technology issues or at least reached a state of reasonable functionality.
Looking at the Bright Side of Remote Working
Many workers who had no choice in the matter have come to enjoy remote working. Some of the oft-mentioned benefits include:
Freedom to work from a location of the employee's choice
Greater schedule flexibility
Escape from the commute and office grind
Fewer distractions with improved productivity, at least for some
The Other Side of the Story
But remote working isn't preferred by all employees. Among the common negatives listed are:
Distractions, especially from having children at home
Inadequate in-home workspaces
Separating business and personal lives
Feelings of isolation
Nonetheless, businesses are likely to face a greater percentage of remote workers for the long term and perhaps permanently. Here's some advice for how to begin building better connections with the remote segment.
First, Do No Harm
When people are still adjusting to remote working business processes and all the technologies that drive them, you don't want to add to their frustration. Here are some steps you can take to be a friendly and welcome contact:
Establish trust. If you're already a trusted supplier, then you're starting in the pole position. Doing things like jointly establishing a communications plan and making doubly sure that you consistently fulfill deadlines and promises can go a long way in making you the go-to-source. And for new customers, be diligent with your onboarding process where you can set and manage expectations, establish goals and simply increase familiarity with one another. In other words, whether you're dealing with new customers or well-established ones, enhance your position by bringing certainty to uncertain times.
Ensure technology reliability and ease of use. Make sure that your own technology is reliable and easy for both you and your customers to use. If communicating with you is difficult, people will avoid contact.
Offer training. If some of your digital tools are highly efficient but require some instruction, be sure to offer training at the customer's convenience. For example, Walsworth has excellent remote digital proofing systems as well as customer service representatives who can ensure that the customer is comfortable using the systems.
Provide choices. Let your customer decide how they like to communicate and offer alternatives. If they've had their fill of Zoom video conferences, don't pile on. Adjust to what suits them. And be sure to sprinkle in some print communications. Virtually everyone has had their fill of digital screens.
Be patient and understanding. You have no idea what frustrations your customer has endured that day. Start every conversation by asking how they're doing and how their day has gone. Look for common experiences, show empathy for their situation and offer to help in any way you can.
Show contacts you're thinking about them. Feeling separated from the workplace culture is hard on many people—even those who generally like working from home. You can help fill that gap. Pick up the phone or send an email or text occasionally that doesn't relate to business transactions. If you want to really impress them, send a handwritten note via the good old USPS. Content can range from simply "thinking about you" to perhaps sharing a tip you discovered for managing your own young children while working from home. Or, treat them to a drive through coffee break with a Starbucks gift card.
Whatever your approach, make sure you actually have a plan. And while there is always going to be some trial and error when navigating uncharted waters, you want to minimize any burdens on your clients.
Be nimble. Be quick. Be compassionate.
Trust Walsworth with Your Integrated Print and Digital Communications
Walsworth is a trusted source with more than 80 years of experience. We have a proven record of providing integrated print and digital solutions to grow your revenue, improve customer engagement and realize meaningful results. We are also fully prepared to address your needs wherever you've established your office. Our communication tools are varied, highly efficient and user friendly, while our seasoned customer service professionals provide a customer experience second to none. Contact your representative or send an email request to printsales@walsworth.com to learn how we can elevate your print and digital communication programs without elevating your anxiety level during these unprecedented times.