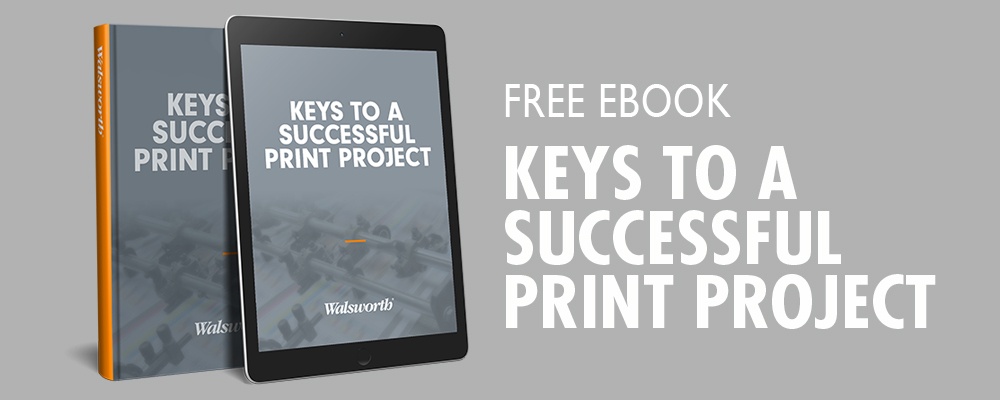 Create a successful print project with Walsworth's new ebook
Printing projects can be complicated. Many steps follow the moment an idea is first conceived.
Every piece requires meticulous review. Walsworth created Keys to a Successful Print Project to help you through the process.
As Customer Service and Pre-press Manager Julie Huffmon said, the true key is "Planning, planning, planning!"
The beginning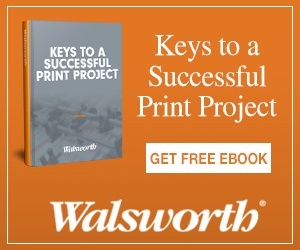 At the start of a printing project, there's an extensive list of tasks to complete. This eBook contains a Getting Started section to help you organize.
The burden at the start of printing project falls heavily on the shoulders of the publisher. There are many things to think about, and countless decisions to be made.
Keys to a Successful Print Project contains tips on what to consider at the beginning.
What we do
This eBook explains Walsworth's extensive onboarding process, when a customer's needs are set out and the company determines how to meet those needs.
Walsworth's support team provides technical support when files are submitted, and on an as-needed basis.
"The highlight of my day is when a customer says I made their job easier," said Pre-press Support Specialist Karen Pribbernow.
Walsworth's mailing experts can save your organization money when it's time to send your product to its intended recipients. Whether this is your first mailing or your 31st year of publication, we can work with you to find the best mailing solution.
Work with Walsworth
Walsworth will be there every step of the way, as you take your project from concept to reality. Download Keys to a Successful Print Project to learn more.