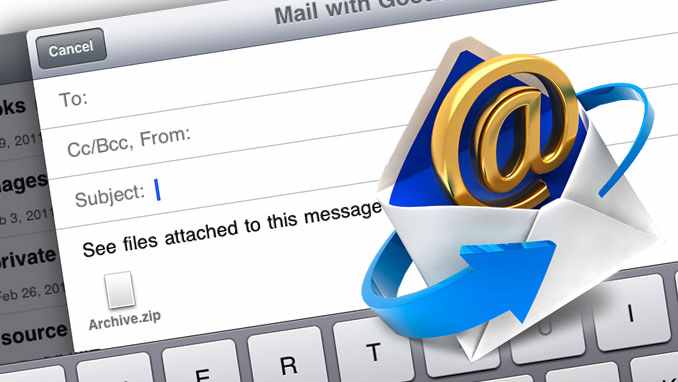 Email Subject Lines That Get Opened (or not)
Email marketing continues to be one of the most effective means for reaching potential customers, upselling current customers, and increasing overall sales – in most cases for very little investment.
People who buy products marketed through email spend 138% more than people that do not receive email offers, according to research compiled from marketing agency Convince & Convert. Additionally, 44% of email recipients made at least one purchase last year based on a promotional email.
Are your emails being opened or are they getting stuck in the spam filter? Your subject line may be the problem. Consider these findings:
69% of email recipients report email as spam based solely on the subject line.
35% of email recipients open email based on the subject line alone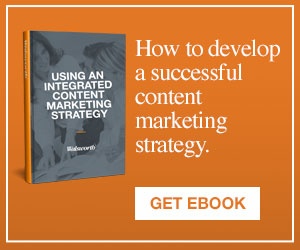 Email marketing is one of the most cost effective means for reaching customers, if you can get your email opened. A subject line is like the cover of a book – yes, your customers are judging you by it, and yes, if they don't like the subject line, your email won't be opened, or worse, sent to the spam folder.
Here are some email best practices to consider:
#1: Give recipients a clear reason to open the email
A subject line is no place to beat around the bush. The classic "Reason Why" email subject line is listed by MeQuoda as one of the best performing email subject lines. These emails are straight forward and simple: "3 Reasons Why Email Improves ROI"; "5 Reasons Why Email is Cost Effective"; etc. Benefit email subject lines are equally important; they take a simple statement and convey why opening the email will be so life-changing for the recipient. For example, MeQuoda reports that changing the subject line "20 Country Slow Cooker Recipes" into a benefit-oriented subject line, "Top 10 Lazy Skillet Meals" increased open rates from 18.2% to 19.6%.
#2: Optimize for mobile
35% of business professionals check email on a mobile device, which automatically truncates long subject lines to a maximum length (in some cases) of 60 characters. Keep your subject line concise, simple and straightforward with a clear benefit.
#3: Ask a question
This simple linguistic structure invites the recipient to question what he or she may previously have considered to be a commonly believed fact. Brian Clark of Copyblogger recommends starting a subject line with a question like "Who Else Wants…", saying this format is "a classic social proof strategy that implies an already existing consensus desire." Our winning favorite from the good folks at MeQuoda is "Do You Think You Can Retire at 65? Think Again!"
#4: Watch out for spam trigger words
While the context may be perfectly appropriate, words like "free," "act now," "extra income," "online marketing," "bonus cash," "increase sales," "increase traffic," and "info you requested" are top triggers for the spam filter, according to MeQuoda's comprehensive 2014 subject line spam filter triggers.
Once you have addressed the four tips above, I also recommend that you use A/B testing to determine what subject lines are performing best for you.