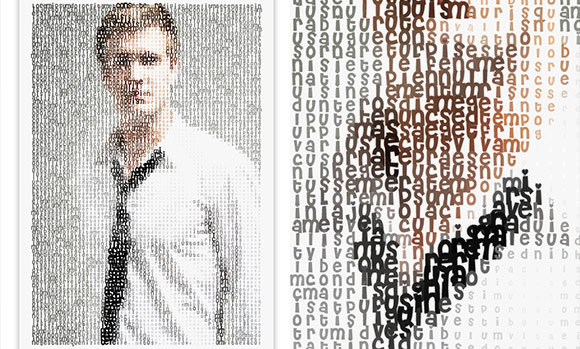 Free Adobe Photoshop Extensions for Page Designers
Would you like to quickly and inexpensively enhance your Adobe® Photoshop® toolkit? If so, these free extensions may be for you! I'm always on the lookout for tools that make my life easier as a designer, and I think you may find these useful too as you're creating page layouts for print or mobile apps.
If you don't already have the most recent Adobe Extension Manager, you will need either Extension Manager CC or Extension Manager CS6 to take advantage of these extensions.
Keep in mind that Walsworth provides design services and offers technical support for page-layout software. Since we want you to be successful, please contact us if you need assistance.
Adobe and Photoshop are trademarks of Adobe Systems Incorporated in the United States and/or other countries.