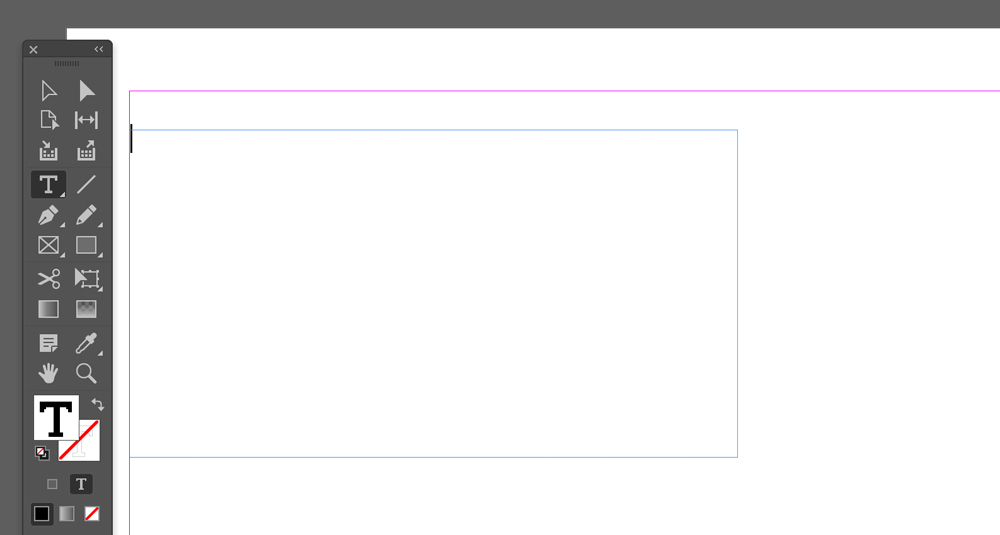 Get to Know InDesign's Three Frame Types
Here is a quick rundown of the three frame types offered within the popular InDesign® page layout program.
Graphic Frames: When you use one of the Frame tools (those are the ones with an "X" in the middle of them), InDesign creates a graphic frame. The X means exactly the same thing in both InDesign and XPress: a graphic goes here. When you use File > Place, select an image and click (or drag) on an empty part of your page, InDesign creates a graphic frame and places the image within it.
Text Frames: The only way to create an empty text frame is to drag with the Type tool. You can also create a text frame by using File > Place and importing a text story. And it's possible to convert another type of frame, which I discuss under Object Styles.
Unassigned Frames: This is the least understood of InDesign's frames. All the Path and Shape drawing tools — including the Rectangle tool (that's the rectangle with no "X" in it) and the Pen tool — draw unassigned frames. These are frames that, by default, are not meant to include text or graphics. They have no content. You might use these for drawing a shape on your page, a background color or part of a logo, just as though you were drawing in Illustrator®.
Object Styles: When you create a text frame, for example, InDesign automatically assigns the [Basic Text Frame]; that is, unless you create your own custom Object Style and make it the default. You can change the default by dragging the icon to your style.