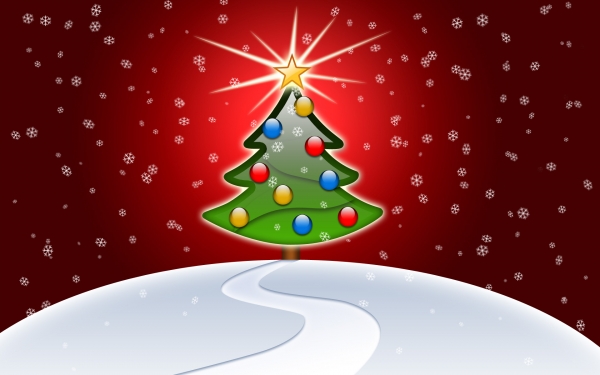 Holiday Wishes from Walsworth
If you are at work today, there's probably a different feel in your office.
The usual pace is being replaced by a more relaxed atmosphere. Perhaps it's an atmosphere of anticipation, excitement and reflection. Or it could feel like all of these things mixed together, which is a warm reminder of when we were in school enjoying holiday parties the day before Winter break.
There's no mistaking it. The Christmas spirit is in the air today.
Before the day is over, everyone at Walsworth would like to wish you a wonderful holiday season. We hope the next few days, as well as the new year ahead, offer you and your family peace, happiness and abundant opportunities.
Thank you for being a part of the Walsworth family. We are looking forward to being a business partner, and friend, for many more years to come.
But for today, what we are looking forward to the most is sharing the Christmas spirit with you – even if we are at work!