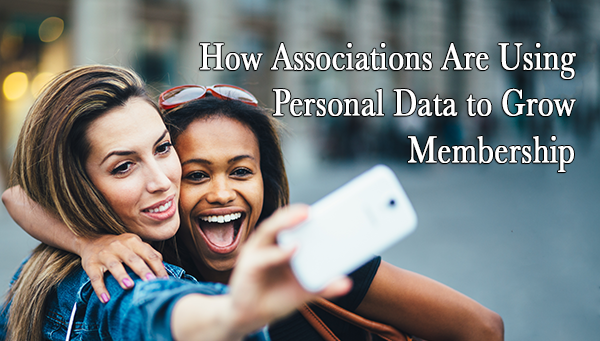 How Associations Are Using Personal Data to Grow Membership
It doesn't take a great leap of faith for me to bet that your association is looking for ways to grow membership. It's also an easy bet that your association is looking for innovative ways to improve retention of your current members while also working to attract new members.
And, since it's also likely that you've been collecting a lot of data about current and prospective members, your association is probably well positioned to utilize that data to really get people's attention.
How? By talking about something really important to them: Themselves.
We often talk about using our collected data to send the specific portions of our content that would be most valuable to an individual member, and that is still a powerful tool. But we don't often talk about the fact that everyone in our audience is interested in themself.
Marketing campaigns that use a "data-first, creative-second" approach to deliver recruitment messaging can be cost effective and highly impactful.
Joe Rominiecki's article for Associations Now outlines how a few associations have been integrating member data into their recruitment messaging to significantly improve their marketing results. The extract of Joe's article below may not be a good fit for your association, but the article contains other examples that may better align with your association membership marketing needs.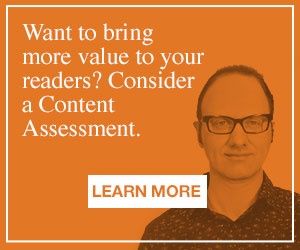 "The Credit Union National Association put this trick to use in 2015 with its "Go All In With CUNA Councils" campaign, a member recruitment and engagement campaign that earned the organization a Gold Circle Award from ASAE this year.
CUNA gathered all its member data on council participation and showed every credit union exactly how many councils it had staff on, and who they were. Then it offered some incentives for credit unions to "go all in."
The method worked. CUNA started the campaign with 152 credit unions "all in" with staff on all six councils and finished with 249, a 64 percent increase."