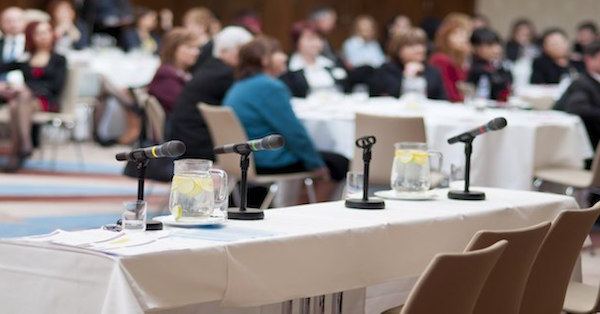 If we build it, will they come? Event Promotion Best Practices
Your annual conference is likely the single most important event of the year for advancing the association's agenda, member recognition and retention, and networking. It's in everyone's best interests to maximize attendance and engagement. So the obvious questions arise:
What do we have at our disposal to promote the event?
What are the new and must-have resources?
While your ultimate objective is to draw members to the event, promoting the event isn't simply about advertising to (a.k.a. talking at) your members. Your interim objective is to create buzz and conversation, to make members feel like this is an event they can't afford to miss.
Promote Your Event with Social Media
Social media is a great way to boost visibility for free. But while there's no cash outlay, it certainly requires an investment of time. Make your plan of attack – a topic overview, a schedule of posts, and personnel assignments – before you launch. Keep the conversation moving. It's about engagement, so be engaged.
With so many social media outlets available, it's easy to spread yourself thin. Focus where you can already find your customers.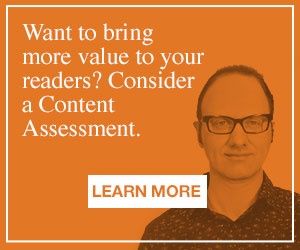 Facebook can be an excellent platform. Case in point: The NAB Show, conducted by the National Association of Broadcasters, draws upwards of 100,000 people annually. In addition to videos, posts offer event info, speaker announcements, and links to registration. And, note that links are also provided to articles and industry information not directly related to the event to increase the value of the webpage as a source of information. They're building community. And each post includes an opportunity to join in the conversation.
LinkedIn Showcase Pages: In addition to your association page, you have the ability to create a separate Showcase Page, spotlighting event information and generating related conversation threads. LinkedIn can be an excellent platform to keep you in touch with members. The Showcase can help you make a relevant event connection. MarketingProf's LinkedIn Showcase Pages: Target Your Content article and Trade-Show-Advisor.com's Using LinkedIn Marketing to Promote Trade Show Participation article are excellent resources for more detail on how to leverage LinkedIn to promote your event.
Promote Your Event through Others
Even if you have your own publication, consider partnering with trade media or websites focused on your industry. For example, in exchange for exhibit space, interviews with keynote speakers, event signage or the opportunity to chair a panel, you might be able to negotiate pre-event advertising and editorial coverage in print and online, blog coverage, and mentions in email blasts. You'll gain excellent exposure before, during, and perhaps after the event.
Are there bloggers who cover your industry and are followed by your members? Reach out to them. Provide information about the event. Answer any questions they might have. Ideally, this information will find its way into posts leading up to and covering the event. It goes without saying – but I'll say it anyway – don't attempt to control the agenda. A blogger's credibility is rooted in his or her objectivity.
Promote Your Event with Conference Apps
You're quite aware of the explosion in smartphones and mobile devices. A custom event app can be an amazing tool, offering elements such as venue and show floor maps, speaker bios and session information, and an event agenda.
The app can be used to blast out time-sensitive information and calls to action to attendees, and it can be an excellent source of advertising and sponsorship revenue. Refer to MarketingProf's Planning an Event? Don't Forget the Branded Apps article for more details regarding how event apps dramatically increase attendee engagement.
Your mobile event app can also help you facilitate attendee profiles, social media links, and networking amongst attendees, facilitating buzz surrounding your event and giving attendees tools to help them help you build community and promote the event.
The objective, as noted above, is to reach out to your members and prospects in meaningful ways, fostering interest and creating buzz and anticipation about the event, and making them a part of an ongoing conversation that culminates in attending the event itself.
After all, isn't that what it's all about?