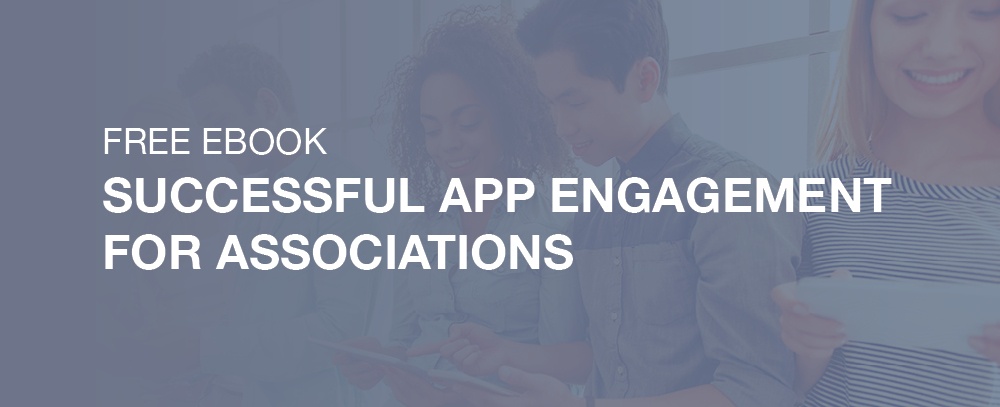 Introducing "Successful App Engagement for Associations"
The widespread adoption of apps has opened up amazing opportunities for associations. The right publishing app can engage members, attract new members and easily share important information with an audience.
Successful App Engagement for Associations is a guide to publishing apps. After building hundreds of apps, our team knows what works. We've brought in three of our most knowledgeable people to share their expertise.
The experts
In Successful App Engagement for Associations, Grant Fritch, Walsworth's Chief App Architect, explains what to consider when working with your app-building team. He discusses how attitudes and expectations regarding apps have evolved, and the benefits of apps over other digital publishing options. He also delves into how to plan for your app, including its main purpose and how it will be used.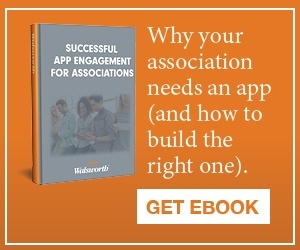 Chad Beatty, Walsworth's Manager of Business Development, and John Burgess, Director of Strategy and Innovation, share the keys to successful strategy for your app. Whether you're in the planning stages, or looking to improve engagement with an existing app, their insights can help you reach your goals.
The users
The insights of experts are well and good, but real-life examples add to the usefulness of Successful App Engagement for Associations. We spoke to the Washington REALTORS® Association, the International Association of Electrical Inspectors, the National Wood Flooring Association, and Choice/the Association of College and Research Libraries. These associations shared bits about the planning, creation and use of their respective apps.
For your benefit
Successful App Engagement for Associations is a great starting point for associations looking to improve their digital presence. Please check it out in our resource library.
Once you're ready for a more in-depth plan, feel free to reach out to us to start talking about your publishing app strategy.