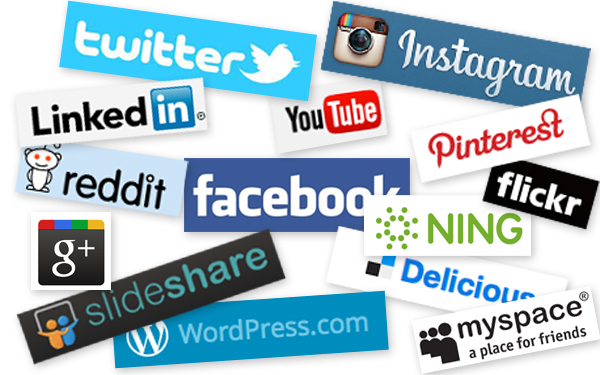 Is Social Media Right for Your Organization?
The era of social media arrived a few years ago, and it looks like it's here to stay. According to the Harvard Business Review, nearly 80 percent of companies currently use or plan to incorporate it into their marketing. Clearly, the trend is moving towards social media becoming a major marketing force; however, that doesn't necessarily mean you have to dive right in.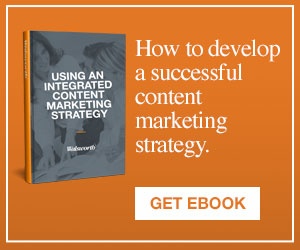 After all, Facebook, Twitter and the like aren't all sunshine and rainbows. It can be a confusing world and can alienate customers just as fast as it can help you to generate new ones. That said, if you manage your social media accounts correctly, your company is likely to reap major benefits.
Pros
24/7 Contact. Just as is the case with email marketing, social media allows you to communicate with your customer whenever you want.
Enhanced Relationship Building. When you run an active social media account, you'll get to know the people who follow you and what they like. As a result, you'll learn more about your customers and how you can better serve their needs.
Residual Marketing. Social media allows people to share your content, meaning that they'll basically be marketing your company on your behalf. This also encourages these people to become more deeply tied with your company.
Cutting Edge. Using social media effectively will position your company as a leader and innovator within your field.
Variety of Options.

No matter how you want to advertise your product – whether it be through images, words or video – there's an option for you. You can even use multiple forms of social media to cover all your bases.
Cost Savings.

When you made your company's website, you probably spent a lot on web design, a domain and servers. Social media requires none of these expenses, yet does more to reach new customers than your traditional website. That's great for your ROI.
 Cons
Spotty Updating. Nothing turns off potential customers more than an account that isn't updated. It makes people think you don't care about earning their business.

Solution: Stick to one social media site until you learn the ropes. Facebook, the site with the biggest reach, is a great place to start. Once you've mastered that, move on to the others.

Potential for Mistakes. We've all made mistakes in emails, but social media posts are seen by the entire world. A mistake in a sales promotion or any sort of downright inappropriate message can cause irreparable damage to your brand.

Solution: Don't leave social media to an intern. Find someone who knows it well and can be trusted to post with honesty and integrity.

Lack of Interesting Content. People will only follow you if you give them something worth following. Balancing creative content marketing with increasing the bottom line is a tough job.

Solution: Use your social media accounts to advertise sales and provide information about your company — the kinds of things most people don't get to see. Occasionally, post a conversation starter about a big sports event or TV show to show off your human side.

Time Commitment. Becoming an effective social media marketer takes time. You're not only creating advertising, but you're building relationships and increasing your online following. These things don't just happen by acting passively.

Solution: Treat social media marketing like any other form of marketing. Have a plan for what you'll post when, and keep an eye on what works and what doesn't. You'll cut down your time and money spent on social media, and you'll end up with a better campaign.
There are many case studies and relevant examples of companies using social media correctly, so developing and implementing a social media strategy is a better solution than doing nothing. If you are confused about how to get started, please contact us and we'll be happy to get you started.