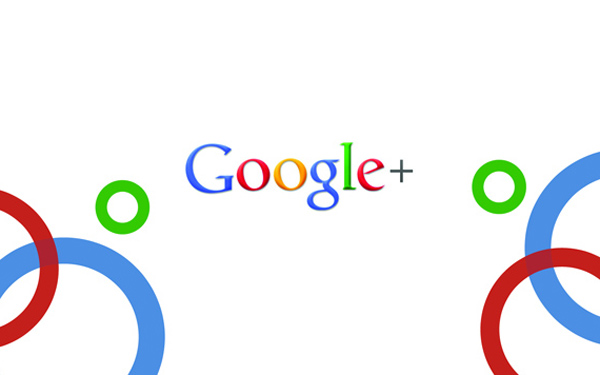 Key Benefits for Using Google+
As just covered in our Is Social Media Right for Your Organization? post, many businesses are actively working to understand the benefits of social media and how to reap them. This can be especially true for organizations in the business-to-business (B2B) space where building a social media following can be more challenging.
While social media sites such as Facebook and LinkedIn are commonly understood to have business applicability, the business benefits of other social media sites may not be as clear, usually because they don't enter our conversation as often. Google+ is an excellent example of this.
A growing audience
Google+ was launched by invitation only in June, 2011, and then released to the general public later that same year. It hasn't become a household name like Facebook, but Google+ now boasts over 1 billion users. And, over half of Google+ users currently use it once a month, so there's clearly an audience to interact with.
SEO impact
Perhaps the most compelling reason for businesses to use Google+ is its impact on search engine results. According to recent study results, posts that receive "+1" clicks on Google+ are more likely to raise your organization's ranking in search engine results than "likes" on Facebook or retweets on Twitter.
And, since Google is still the most popular search engine, it comes as no surprise that Google would incorporate ranking algorithms that would promote the use of Google+. If your organization is looking for ways to impact search engine optimization (SEO), Google+ should be part of your conversation.
Built in marketing segmentation capabilities
Google+ is structured around "circles" that you create and then organize your audience into. Since individuals in your audience can be placed in more than one circle, you have the ability to message to customer segments by region, industry or even by revenue potential. Circles also offer the ability to do test marketing by trying out promotions and product offerings by segment and measuring results.
Results tracking
Google+ allows you to trace the influence of your content and also identifies your key influencers by using Ripples, a built in tool providing visual representations of who reads and who promotes your content. This enables you to identify and engage influencers directly, helping to extend your reach organically.
This also enables you to identify the messaging that resonates most with your audience, helping you hone your content so that it generates the most interest and maximize SEO impact.
So many tools to connect
Google+ includes chat, IP phone calling and conference calling, also known as Hangouts. It's an easy, informal and inexpensive way to connect to your customers. As an example, Hangouts could be set up to offer a series of informal "lunch and learn" presentations where you invite specific individuals or entire circles to attend. You could also use Hangouts to create a "customers helping customers" support forum, or an informal user group venue.
Google is committed
Google's recent announcement of new Google+ features signals that they are committed to the success of the Google+ platform. This is good news for anyone investing time and energy to making Google+ work for them.
If you want to learn more about how to set up and utilize Google+, I recommend this Google+ guide that pulls several resources together in an easy step-by-step format. While Google+ may not currently be part of our daily conversations about social media, it's only a matter of time until companies become familiar with the value Google+ has to offer and start reaping the benefit.