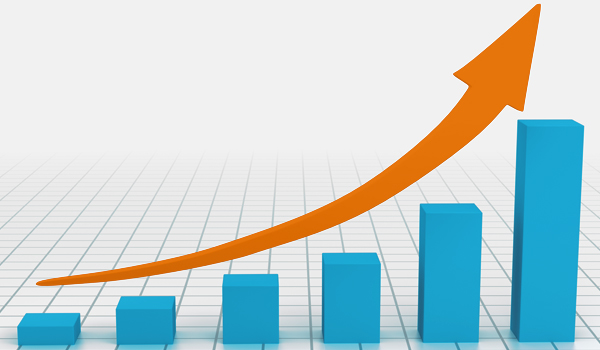 M-Commerce Is Steadily Growing
If you are the type of publisher that chooses to exercise caution before adopting new technologies, you are not alone. Jumping on every new trend is not always the best approach in business. However, there are also moments when you must embrace change or risk being left behind.
The rise in mobile commerce, or m-commerce, demonstrates the importance of a strong mobile strategy, one that includes creating your own app.
A new report by comScore indicates that mobile commerce, or m-commerce, now accounts for 10 percent of all e-commerce. The growth of m-commerce has been lighting fast, generating $4.7 billion in just the second quarter of this year. That is an increase of 24 percent from the previous year, and the increasing adoption of smartphones and tablets worldwide points to even further growth in the future.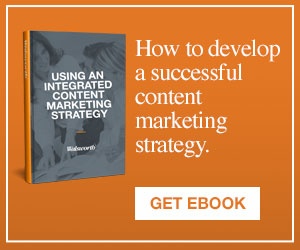 The chairman of comScore claims m-commerce has reached "critical mass" – a point where businesses can no longer afford to ignore it. The public has spoken, it has embraced the technology, and any business that fails to take this into account is only missing out.
For publishers, this appears to be especially true. Consumers appreciate having access to products anywhere, at any time. Mobile allows this through both constant Internet access and through applications, or apps as they are more commonly called.
For publishers, apps provide the perfect way to constantly connect with customers on both their smartphones and their tablets – two areas that can drive sales and provide important analytics for informed decision-making.
Apps for m-commerce
Creating an app for your publishing company can give you access to this growing market and situate you to better understand your customers' needs and habits. An app gives you multiple benefits, including:
Improved content access for customers
Better engagement with your customers
Broaden the audience for your products
Allows you to update your content in real-time
Gives you feedback through customer interaction and analytics
The modern consumer expects apps, as a quick look at any mobile device will tell you. From apps for their favorite products to apps for soon-to-be-released movie blockbusters, a multitude of different businesses are getting on this bandwagon.
Many industry analysts predicted the growth over the past few years that comScore demonstrated through its study, and some businesses have been quicker to adopt than others.