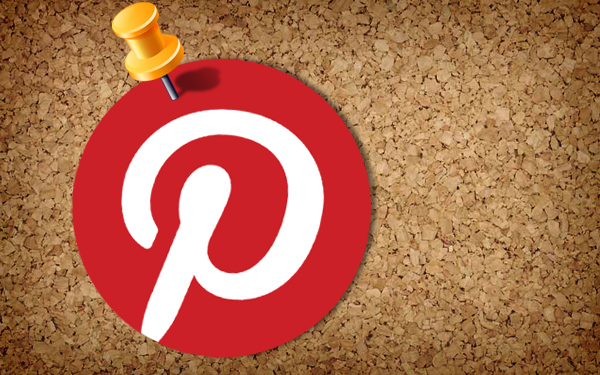 How to Make Pinterest Work for Your Business
Since its launch a little over three years ago, Pinterest's subscriber base has grown to 70 million users. So it's no surprise that businesses are using Pinterest as a marketing tool.
Since Pinterest is a visual medium, understanding how to get the most with Pinterest to help market your products is a cinch if you're a retailer selling goods to consumers. Items from your inventory simply become your "pins."
But if your organization is in the services or business-to-business space, using Pinterest as a marketing tool may not seem like a natural fit at first glance. The key to success, however, is just to think "visual."
Here are a few ways your company can take advantage of the marketing opportunities Pinterest offers, even if you're not in the retail space:
Promote your own marketing collateral, such as white papers, ebooks, digital magazine or other downloadable items, by posting a picture of the cover or cover sheet.
Post charts or infographics that are relevant to your customer base. These images can link back to content on your company website, or they can link to an industry article from an association journal.
Use eye-catching photos or graphics to link to specific articles on your company blog. You don't have to be too literal. Simply select a compelling image that relates in some way to what you're linking, such as a seasonal photo, to link back to a quarterly newsletter, for instance.
Pin photos of events or activities at your business. It helps to think about the photos you might include in a marketing newsletter. Some ideas:

Photos from conferences or trade shows demonstrate your involvement in your industry and help position you as a trusted source, making them a shoe-in for your Pinterest board.
That recent addition to your facility, the piece of equipment you just purchased that makes your business run more efficiently – include these photos to show your business is thriving and you're evolving to continue to meet the needs of your customer base over time.
(Carefully selected) pictures from a company party or picnic can help position your company as one that cares about its employees and is able to appreciate the value of interpersonal connections; in short, they make you appear more approachable and relatable.

Photos of customers are also great to post and provide an ideal link to testimonials and case studies.
When pinning items on your Pinterest page, use engaging and, when possible, thought-provoking descriptions for each post to attract clicks. And, be sure to make your post as visually interesting as possible.
Finally, and perhaps most importantly, remember that Pinterest is a social media channel, so be certain to monitor followers' comments so you can respond quickly to address an issue or just to continue the conversation.
If you need additional ideas about how to get up and running with Pinterest, be sure to check out Pinterest's business blog and Pinterest's business resource page.
Once you establish your company on Pinterest, your customer base will spread the word if your pins focus on quality over quantity and link to information that is pertinent and important to them. And that's one of the strongest marketing messages you can send.