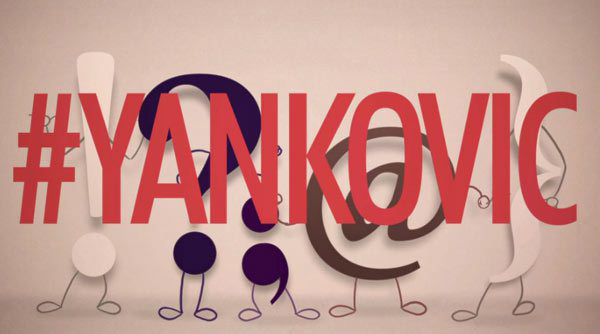 Need a Social Media Role Model? Consider Weird Al
Let's face it. We all need a role model from time to time, especially when we want to get better at something. And I'm always looking for ways to improve my social media savvy.
One of my social media role models is fellow Kansas Citian Travis Wright. I've learned from his insights and I enjoy the fact that he delivers it with humor. I don't know about you, but I don't much like recommendations when they're served up with smugness or condescension.
So, as I was reading Wright's post about Weird Al being a social media genius, all I could think about was that I had to share. It contains most of the things I think make for good social media:
Fresh perspective
Good writing
Quirky humor
Nuggets of knowledge
More good writing
Wright doesn't toot his own horn either. Instead, he steps aside and points to Weird Al as the example we should be paying attention to. Why? Because there were 1,605 articles written about Weird Al during the first week of his Mandatory Fun campaign. And those articles got almost two million shares.
I offer you the beginning of Wright's post, and hope you read the entire thing. I think you'll appreciate it.
Why Weird Al is the King of Content & Social Media
When people ask, "Who are your favorite bands of all-time?" to people from my generation, you hear the usual suspects… The Beatles, The Rolling Stones, Johnny Cash, The Beastie Boys, Mötley Crüe, and Pearl Jam. Those are a few that I rattle off… and I typically forget Weird Al Yankovic. After hearing his latest album tonight and seeing how he continues to weave in relevant content pertaining to today's trends is nothing short of amazing, I've recognized that he has an amazing way to stay relevant with his content.
I'm completely in awe in how he has launched his 14th studio album this week, Mandatory Fun, and has launched a video each day of this week, so far. And he is busting out 8 videos total in 8 days? That's amazing! He is a content creation machine! Continue reading here…