The Power of Walsworth Apps – Button Overlays
What Is It?
Button overlays provide links to websites, to another page, or to other articles. Buttons can also trigger a pop-up.
Why Would You Use It?
Button overlays give you the ability to offer additional content to your readers, without having to create that content. Simply place a button overlay on a piece of in-app content that you want to link to a map, video, website, social media page or anything else.
Examples
In the first image below, please note the button next to Hole in the Wall Lodge. By selecting this button, the user is taken to the website featuring the lodge.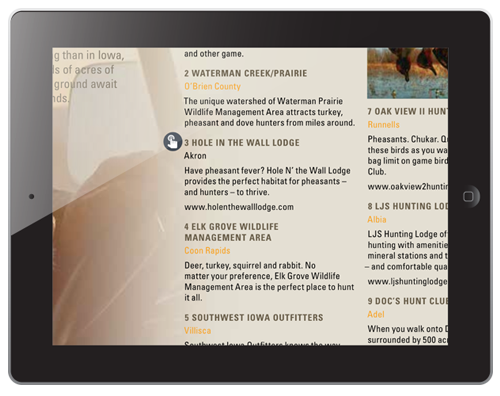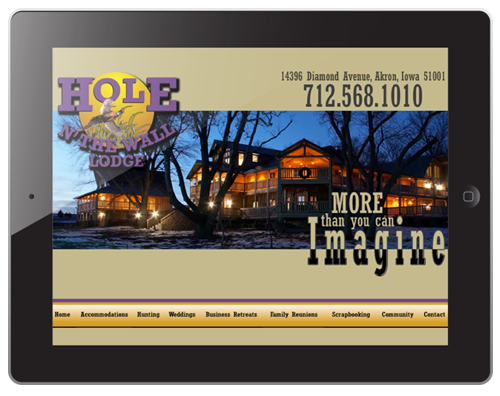 Interested in Learning More About Walsworth Apps?
To learn more about Walsworth Apps, please use Request Information or call us at 800-265-6795, and a Walsworth associate will be in touch with you within 24 hours.