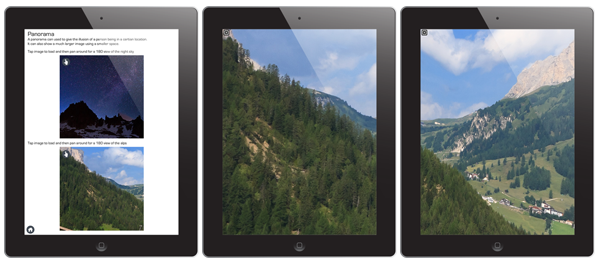 The Power of Walsworth Apps – Panorama
What Is It?
The Panorama overlay provides the illusion of viewing an image from a 360-degree perspective. You can create a panorama effect that lets users feel like they are in a certain place (see the examples below).
Why Would You Use It?
This is a powerful way to show real estate listings. Realtors can deliver an incredible 360-degree visual experience of the entire house including each room and the outdoor spaces.
Panorama is also a great way to show vacation destinations and view these places from a city square, mountain peak or beach. For businesses, this Walsworth App offers a 360-degree sense of an event or meeting session. It makes the user feel like they are right there.
Examples
These examples show a Walsworth Apps Panorama experience. The experience begins by tapping the image and then panning the device in a 360-degree motion.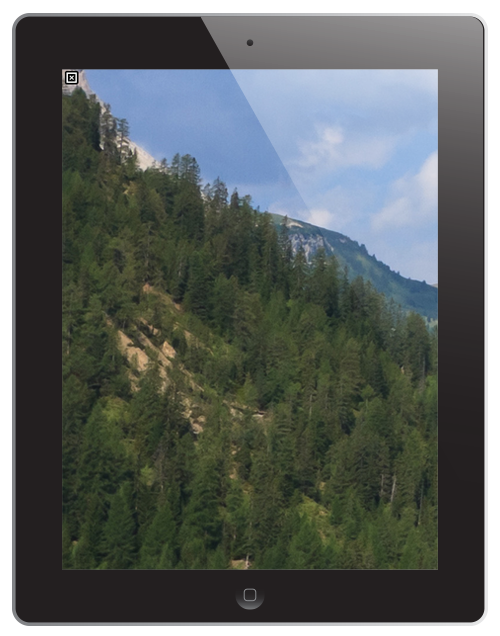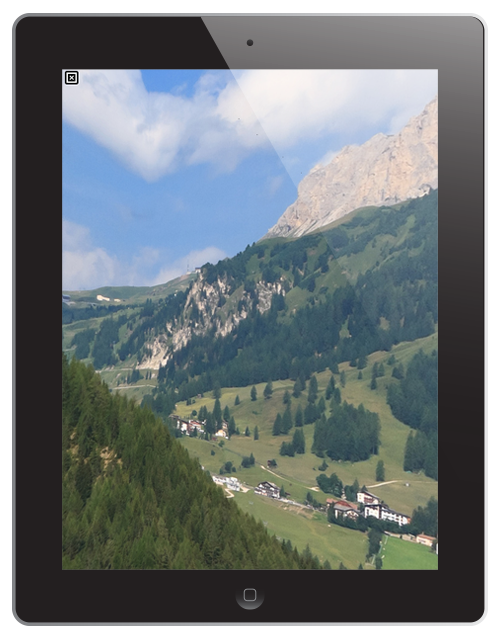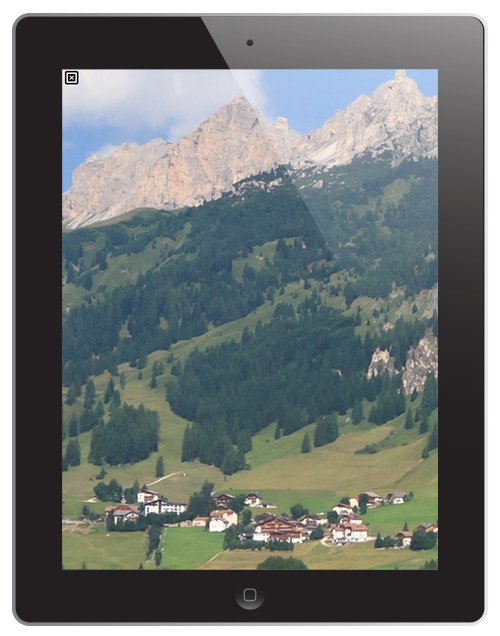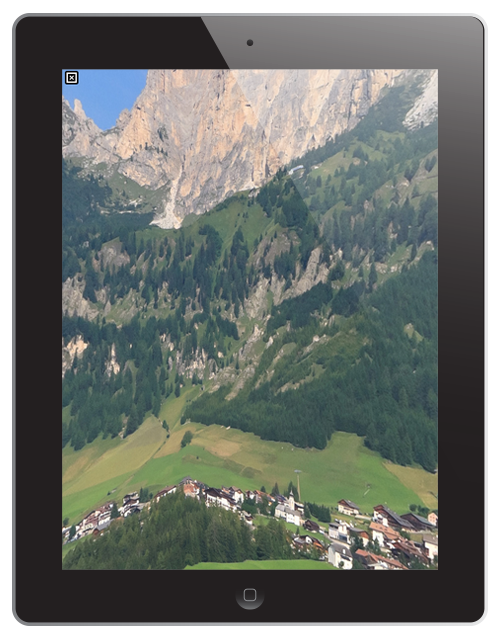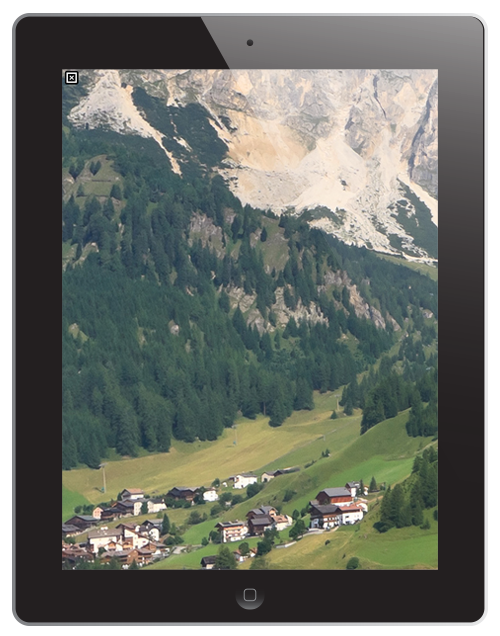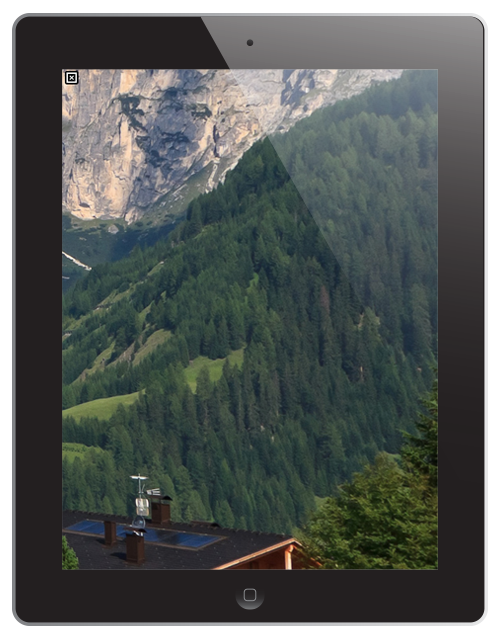 Interested in Learning More About Walsworth Apps?
To learn more about Walsworth Apps, please use Request Information or call us at 800-265-6795, and a Walsworth associate will be in touch with you within 24 hours.