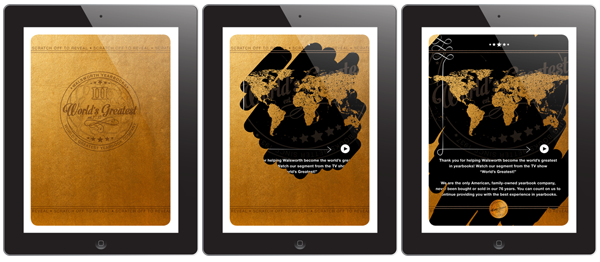 The Power of Walsworth Apps – Scratch Off
What Is It?
Scratch Off initially shows on the top of two photos that are stacked. See examples of this Walsworth App below.
The user can then swipe the top of the photo, much like a scratch-off ticket, to reveal the bottom image. Scratch Off is a fun way to reveal the announcement of a new product, a new business partner, the winner of a contest or the revealing of a new brand or service.
Why Would You Use It?
For your advertisers, Scratch Off can be used to reveal a coupon code, the introduction of a new item, or present an image for a special prize or giveaway.
Examples
These examples show the initial photo and then how, by "scratching off" or swiping the top image, the bottom image is revealed to the user.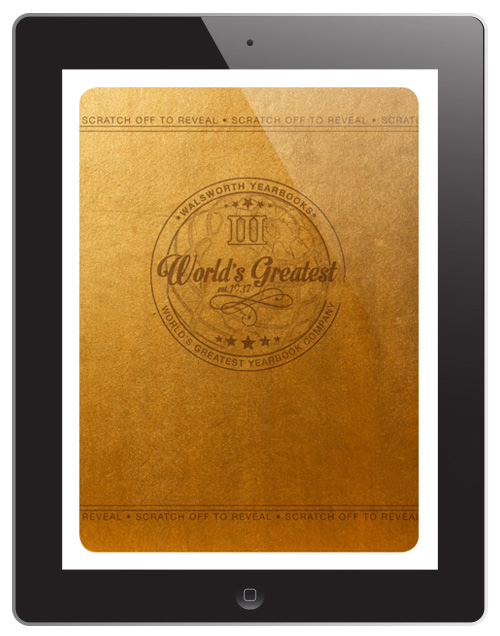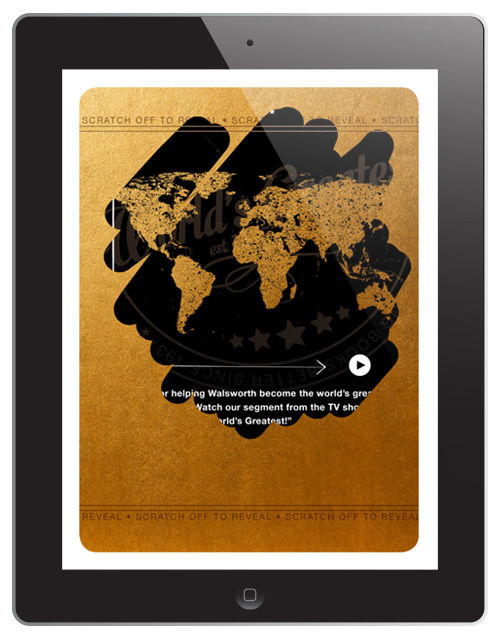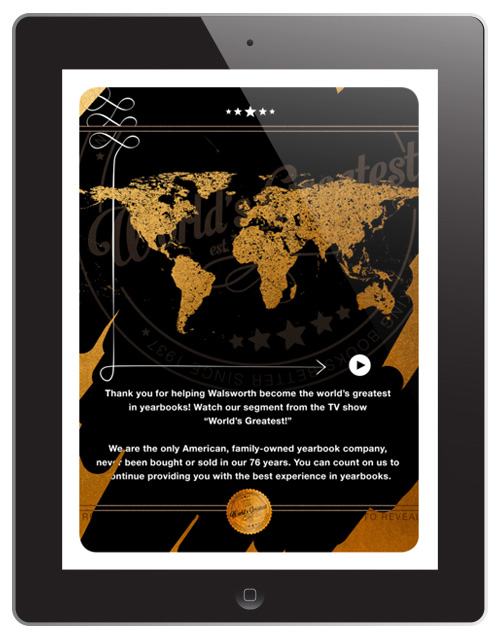 Interested in Learning More About Walsworth Apps?
To learn more about Walsworth Apps, please use Request Information or call us at 800-265-6795, and a Walsworth associate will be in touch with you within 24 hours.