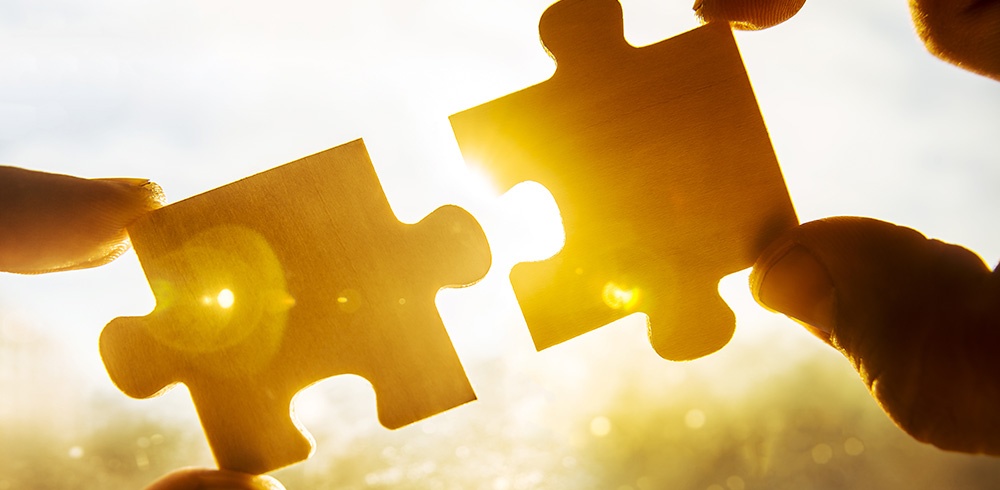 Repurpose and monetize existing content with a book
Reduce, Reuse, Recycle. This is the mantra of those who want to avoid waste and repurpose useful material to extend its value. This mantra doesn't just apply to plastic bottles – magazine publishers should apply this concept to their content.
Reusing or recycling content into books gives extra life to excellent material. These books can extend the life of the content, engage current subscribers and attract new readers.
Getting Started
The best place to begin is by reviewing the columns that typically appear in each magazine issue, as well as the features that received the most positive feedback from readers. You are looking for groupings of content that will combine smoothly into a book format.
Next, consider your readership niches and identify those that are most active in responding to articles and/or are the most vocal about topics where they want to see more information. As you consider book topics, focus on these niche groups to get the best return on your investment.
Types of Books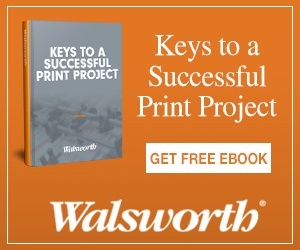 There are two types of books that most magazine publishers generate: how-to and best of. Curating the content for these books is slightly different and the choice is often dependent on the type of magazine you publish.
How-to books explain a process and the chapters are often direct reprints of the articles in a specific order. For example, a gardening magazine might publish a book for beginning vegetable gardeners with curated content structured as:
Before You Begin
Preparing the Ground
Garden Design and Plantings
When to Water and Fertilize
Tilling and Weeding
Harvesting Tips and Techniques
Winterizing the Garden
The content will need to be organized and might require new introductory or concluding paragraphs to create the flow of the book, but with well-written articles as the base, little additional work will be needed.
An excellent example of a magazine successfully curating content into books is Woodsmith Magazine. In addition to collections of past issues, this company publishes books on the best woodworking tools, how to build the perfect workbench and more. They have transformed their quality content into easily-digested books targeted to meet specific needs.
Cooking and arts and crafts magazines are also good candidates for developing how-to books.
"Best Of" books can have many titles but are a compilation of information or advice on a topic and are most often used by travel magazines. A regional magazine might have an ongoing column that features amazing places that are not well known. Publishing a book about titled "Hidden Gems of X Region" can include chapters such as:
Bed and Breakfasts
Inns
Wineries
Nature and Hiking
Tours
Museums
Kid-Friendly Activities
Pet and Dog Friendly Places
You will want to review the content to assure that all information is current, and add a small update section if new services or features are added or discontinued. The beauty of these books is that they sell well online but also have great brick and mortar bookstore sales in the target region.
Many well-known travel magazines have published books, including Conde Nast (The Conde Nast Traveler Book of Unforgettable Journeys: Great Writers on Great Places) and National Geographic (Destinations of a Lifetime: 225 of the World's Most Amazing Places). Cooking magazines might also use the best of book style for recipes, and literary magazines can use it to compile best content.
Low Cost/Big Impact
Creating a book based on your existing content is a low-cost endeavor that can produce big rewards. The articles you would use in a book already belong to you and, depending on the contract with your authors, are yours to reprint in any format you choose. The remaining costs of publishing would include:
Article Selection
Adding an introduction or afterword
Internal Layout and Design
Cover Design (including the logo and spine)
ISBN Purchase
E-book Conversion (if desired)
ISBN Purchase for E-book (if desired)
Publishing and Distribution
Many magazine publishers have the in-house skills to manage several of these tasks and the connections to do the rest.
Through your book or books you can further engage your subscriber-ship and also provide value to new readers who may appreciate the content and choose to subscribe to the magazine. Publishing a book basically markets your magazine and promotes your brand by presenting the best examples of what you offer.
Benefits
Compiling a book is considered a growth opportunity for magazine publishers, and one that you should take advantage of. Publishing a book provides many benefits including:
Extended Readership – Both subscribers and non-subscribers will find value in your books and it will likely increase your magazine readership.
Stronger Branding – Each book title should include the name of the magazine, which strengthens your brand.
Additional Revenue Stream – Your repackaged content is now generating more revenue in book form, and reaching a wider audience.
Professionalized Content – Publishing a book makes your content universally available and distributed through more outlets, which elevates the content in certain niche markets.
There are a lot of great reasons to reformat your magazine content into a book format, with little risk or downside. Larger publishers, such as Amazon and IngramSpark are beginning to look to magazines for potential book development. Now is the time to take this step and introduce your expertise to a wider audience and capitalize on your brand.