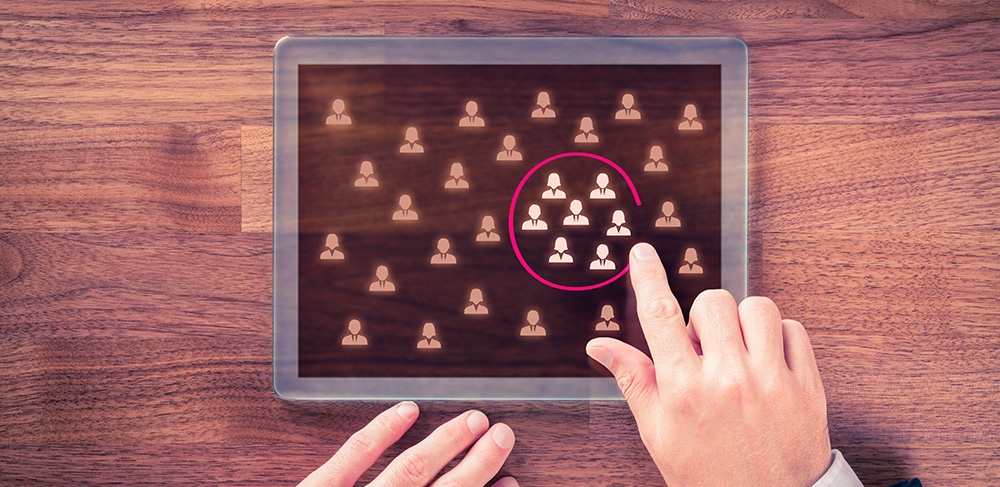 Publishers Should Identify Niches to Increase Reader Engagement
"You can please some of the people some of the time, you can please all of the people some of the time, but you can't please all of the people all of the time."
This quote's earliest attribution dates back to 14th-century monk John Lydgate. In today's world, the question for publishers is: how do you please the greatest percentage of your readership most of the time?
The answer: meet the needs of distinct niches to maximize your impact. You must first identify these segments and then effectively engage them to maintain or increase your readership and keep advertisers happy.
Identify Niches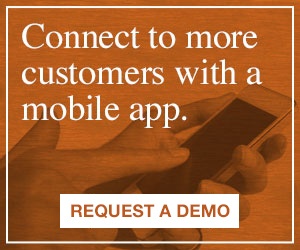 Whether you publish magazines focused on gardening, travel, cooking or woodworking, some articles will resonate more with certain readers than others. Identify the key niches within your readership and direct marketing activities to those groups. For example, a regional travel magazine might segment readers into categories such as theater, music, restaurants, wineries, fishing/hunting, camping/hiking, etc. A gardening magazine might define their niches as landscaping, flower gardening, vegetable gardening, indoor gardening, container gardening and more.
The best way to identify niches within your readership is with a simple survey. To be successful, the survey should be:
Targeted
Short
Simple and Direct
Located in multiple places, i.e. website, email, in the magazine, etc.
Designed to achieve your answer
Collate and analyze the data to identify key niches within your readers, and keep in mind that some niches may be based on topics and others on lengths of articles. Also, you want to find the balance of defining niches not too broad or narrow, but just right. Don't be afraid to redefine your niches as you determine what delivers the best outcomes.
Leverage Existing Content
Once you have identified key niche categories, you can re-purpose existing content to keep your readers engaged. Reread the lead article of your current issue and identify specific paragraphs or pieces of information that would engage your niche segments. Use these smaller "nuggets" of content in emails, tweets, or Facebook posts to help your niche reader connect with this content.
Embrace the Younger Readership
One of the biggest challenges publishers face today is remaining relevant to a digital readership with an ever-shortening attention span.
According to a now-famous study, the average person's attention span is shorter than that of a goldfish. The truth is millennials – that coveted demographic – would rather read a tweet than an article. Gen Z members, the latest generation to reach adulthood, have attention spans that are even shorter. Rather than decry this lack of focus, savvy publishers combine the need to reach this audience with niche pieces to produce value-driven short-form content. This not only captures the younger audience, but it serves the segment interests of the older generations as well.
Invest in an App
A mobile publishing app is the perfect way to stay in touch with your readers between print issues as well as deliver niche content. Use the app to give teasers about the upcoming issue, deliver article segments reformatted by niche interest, and even conduct a survey to further refine marketing and niche activities.
An app also helps you connect with the younger generations who want everything on their phones. It supports interactive processes that are not possible with a print issue. Another advantage of an app is that it makes it easy for your readers to share content with others. While you don't want to give anything away for free, if someone finds your content helpful or relevant and shares it with someone who agrees, you now have the possibility of capturing a new subscriber. Apps can also develop their own revenue streams from businesses who have an app-based target audience.
Develop a Digital Newsletter
Use your niche data to create a concierge experience for readers, providing unique content that gives them a membership feel versus a subscriber one. This engagement results in high customer satisfaction and product loyalty. Using either the app or an eNewsletter, you can deliver updated short-form content aligned with the readers' stated topic preferences. As a publisher, you can send weekly lists related to that niche. For example:
Top 3 winery tours that will make you an expert
5 Key Steps to Prepare for Spring Planting
6 Must-have Ingredients for your Pantry
The 3 Best Weekend Getaway Destinations
If you don't have the time and budget to create weekly content for each niche, write and distribute content for one niche each week on a rotating basis. Use your survey data and imagination to create short-form content that keeps readers coming back for more.
Go Viral
This may sound oxymoronic, but videos are an excellent way to engage today's readers. Many magazines have added a video component to their content that is available as a YouTube channel, website content, app content and Facebook post. This media option allows you to connect with your subscribers on a new and deeper level by increasing the value you provide. They are also a great draw for new subscribers who see the video and visit your website to learn more. Your video library should contain a mix of:
Recorded Webinars
How-To Pieces
Evergreen Content
Video Tours of Locations, Gardens, Kitchens, etc.
The pieces should be short, less than 6 minutes, and informative as well as educational. Have experts speak about a specific wine or demonstrate how to build a planter. Present a short video on a region that will be highlighted in your next issue, or anything else you can do to reach your niche audiences.
Not only will videos bring viewers to your website, your advertisers will love it too.
In Summary
Today's publishers must be creative to meet the needs of all generations, and niche content is an excellent way to achieve this goal. Start with identifying your niche segments and create or re-purpose content to increase reader engagement. Next, use emails with short-content pieces to connect with these groups and build from there. The process provides value to your subscribers and increases advertising revenue streams.