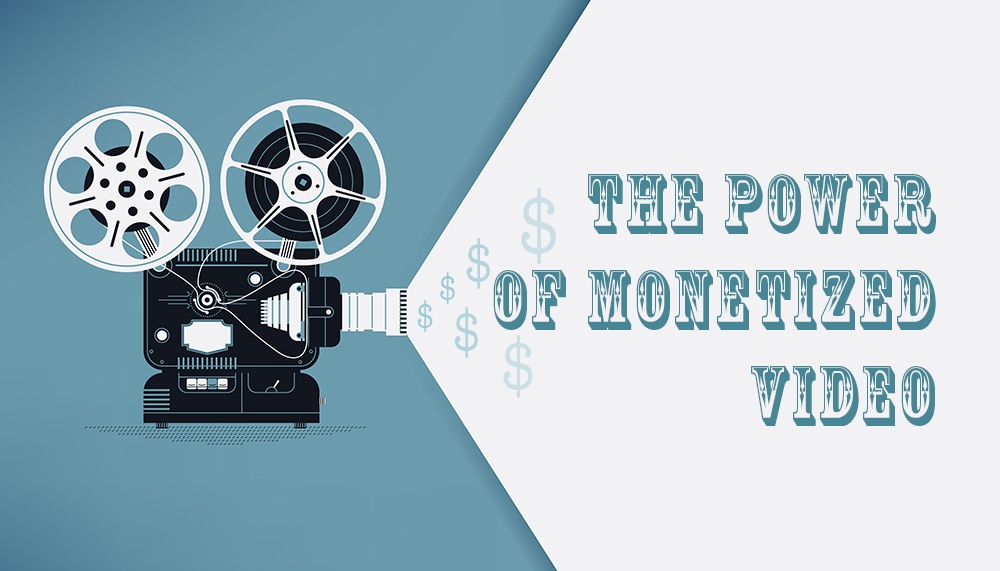 Monetizing Video for Your Printed Publication
Publishers may be under-utilizing a platform with huge potential: video.
In fact, it's so big, Niche Media had two people deliver presentations titled Monetizing Video at the Niche Digital Conference in Denver, Colorado.
There are several reasons to make videos. It can help keep your publication current, bring subscribers to your website, increase their engagement and loyalty, and bring in organic traffic. There's also the potential to bring in revenue.
Tim Hermes, founder and publisher of VerticalFeed, said it's not hard to create a video that can be monetized. The tricky part is knowing where to start.
There are different types of video a publisher can utilize. "Top 10" or "How-to" videos are popular and often a good choice. You can make free or paid webinars, sales videos, regular updates, conference talks or evergreen educational pieces.
You'll have to consider what and who will be in that video. Do you have someone who will be comfortable and dynamic in front of the camera? Do you have access to experts you could feature from time to time?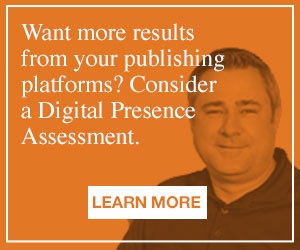 Hermes used Garden Center magazine as a good example. They monetized video through their advertisers. Leading up to the 2016 Cultivate trade show, a popular trade show for horticultural businesses, Garden Center presented the Retail Product Showcase. These videos feature products from advertisers. They laid out plenty of information before creating the final product, so the clients sponsoring that video knew exactly what to expect. Retail Product Showcase is still going. The videos are sent out as a monthly newsletter.
If you're considering a similar model, train your advertising sales representatives well. Hermes says the numbers from video are good, and repeat business is high.
If your publication has great photos, it will likely translate to great video.
But even if you're not a visual publication, you can still benefit from video.
Linda Vassily is the vice president of marketing with Cabot Investing Advice. She recommends you group the types of videos you'll be creating.
Her company started producing the Cabot Weekly Review six years ago. As of 2016, they were able trace hundreds of thousands of dollars in revenue and almost 400,000 website visits to their videos.
Cabot's oldest YouTube video is dated Jan. 15, 2010. It has 66 views. The latest, published March 31, 2017, had more than 1,000 views. When you compare the first year of Cabot Weekly Review to 2016, the number of views has nearly tripled.
The increased views took some work. Cabot's first videos only used a built-in computer camera, and they were also only a few minutes in length. Now, six years and almost 500 videos later, they have a small studio. These new and more professional-looking videos run longer, at about 11 minutes each.
Vassily detailed the cost:
a good video camera will run about $350
decent video-editing software is around $300 (they use FinalCut Pro)
lights and a green screen came in around $150
the tripod was $30
the lapel mic was $25
And, that lapel mic? It will be worth every penny.
For magazine publishers still on the fence about producing video (or paying to have it produced), Hermes made some pretty convincing arguments. Video is still going strong even 10 years after the launch of YouTube. It has the capacity to be a powerful multi-sensory tool. It's highly shared – which means extra impressions, opens or clicks. And, video isn't a "one and done" tool – it can be repurposed for many different uses.