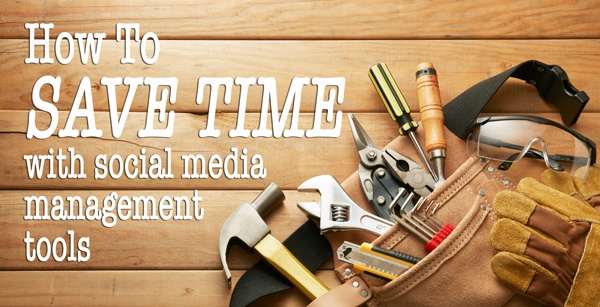 Save Time with Social Media Management Tools
You already know it's important to develop a strong social media presence. You're probably also aware that you can easily overextend yourself while managing all your social media posts, comments and responses. If you're having trouble juggling Facebook, Twitter, LinkedIn, Instagram and Tumblr, and wondering what else is around the corner, it's probably time to get started with social media management tools that can make this important job run much more smoothly.
Hootsuite
The most well-known management tool is Hootsuite, through which you can manage all your company's basic social media accounts on one dashboard rather than go from one social platform to another looking up what's happening and responding to it.
You may find things that work better in another social media management tool, perhaps one that's more specialized and that you can use in concert with Hootsuite. For example, you may prefer to do your correspondence through Agora Pulse or repost content through Buffer. But in general, you can do the basics and beyond with Hootsuite.
When you set up Hootsuite to connect to your social networks, keep in mind that it works well with the big three networks — Facebook, Twitter and LinkedIn. You can also use it with Google Plus, and it's one of the few major tools of its nature to work fairly well with Instagram.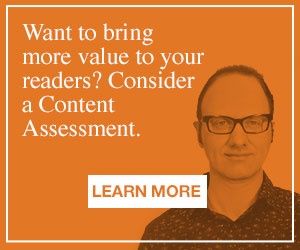 After configuring your networks, you'll have a primary dashboard with content separated into vertical screens that may include people you follow, your tweets and the retweets coming from others, and more. You can configure these columns however you like, including setting them up to do searches across your social networks and report back to you.
An app directory provides tools that help you integrate more applications (more than 150 apps are offered at this time) that you can use to incorporate their functions into the Hootsuite dashboard. Many of the apps cost money, but some are free, and some offer free trials. Examples of these apps are YouTube, Iconosquare for Instagram, Google Drive and Vimeo. Once you integrate the apps with Hootsuite, your Hootsuite membership becomes even more valuable due to the increased data.
Hootsuite hit 10 million users in 2015 after just six years in operation. It offers a free plan for individuals, charges $9.99/month for small marketing teams, and has custom pricing for enterprise companies.
Alternatives to Hootsuite
Hootsuite offers a lot, but it's not the only platform that does. Agora Pulse is another multi-featured platform that is relatively inexpensive for businesses (averaging $29 to $149 a month) and is competitive with Hootsuite as an all-in-one service. With Agora Pulse, you can engage with followers on your social accounts, view reports, hold Facebook promotions and contests, and more. The kicker is that all the services come with a standard subscription, while Hootsuite, for example, charges for informational reports.
Here are some alternative social media management tools, which range from free to thousands of dollars.
Each of the social media management tools has its strengths and weaknesses, and your company should pay attention to those strengths to determine if you'd like to take advantage of them. Once you get settled with one solution, you can determine whether it meets your needs by giving back time in your day and keeping you organized.