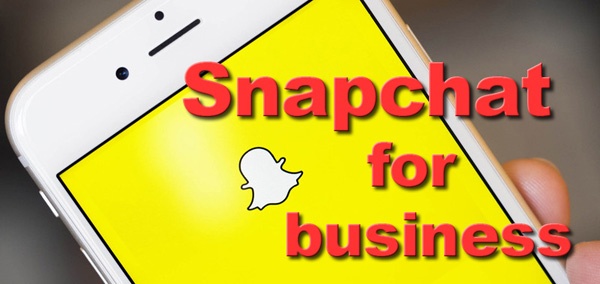 Snap Up the Youth Market With Snapchat
Is your organization targeting the youth market with Instagram and Tumblr in your social media marketing? Great. But, you may have left one stone unturned: Snapchat, whose largest audience (37 percent) is 18- to 24-year-olds.
Eighty-six percent of Snapchat users are in the millennial range, age 34 or younger; of these, 26 percent are age 13 to 17 while 23 percent are 25 to 34. The percentage drops to 12 percent for 35- to 54-year-olds, and just 2 percent of those 55 and older use the platform.
Snapchat is so popular that Facebook founder Mark Zuckerberg offered $3 billion to buy it, and Snapchat co-founder and chief executive Evan Spiegel turned him down. With more than 60 percent of 13- to 34-year-old smartphone users on Snapchat, and nearly 100 million people active daily on the platform, Spiegel believes he's got a good thing going.
Snapchat users can take photos and record video, add their own art and text, and send the results, or "Snaps," to a list of people, limiting the time the recipients can view the Snaps (currently 1 to 10 seconds). When time is up, Snapchat says the Snaps are deleted from its servers.
'Right Now' Moments
One of Snapchat's primary functions allows users to communicate on a "right now" level, rather than having photos live forever on Facebook and other sites. Snaps, Snapchat says, "are a reflection of you in the moment."
While Snapchat may be a platform for individuals to share transient content with their friends, more businesses are looking market with Snapchat and a way to engage with younger customers and clients.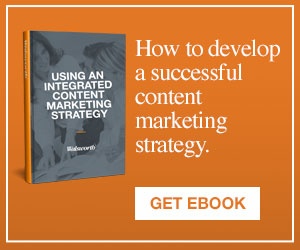 Your business or association isn't defined by moments in time, but those flashes in the pan can have impact not seen in any other social media platform. If you're working on an intensive project that you hope will be exciting when it materializes, you can post Snaps of cool content from the day-to-day work that goes into the project. For example, if you were putting together a publication focusing on fashion, you could send out Snaps of a photo shoot. If you're remodeling your headquarters in bold, vibrant colors, your Snaps could be sneak peeks of fun decor. And Snaps of an association meeting would be of interest to both attendees and members who couldn't make it.
Be a Cool Company
If your target audience is 55 and older, Snapchat probably isn't for you. But if you're trying to reach a younger audience with smartphones always at arm's reach, it can be an important part of your marketing strategy. Snapchat can help you engage a young audience and give your brand a hip feel.
Here are some ways to use Snapchat to boost your business or association:
Show your people during those fun moments at work. Send out Snaps of birthday celebrations, decorating for holidays, office potlucks.
If you host or take part in an association conference, send Snaps to association members who can't make it but would like to see what's happening.
Be spontaneous. Take a photo of people in a meeting and add something silly such as oversized coffee mugs with funny sayings, a platter of donuts or even light sabers. One of the cool things about Snapchat is that the business doesn't have to create the perfect image or video. It won't stay around, so it's fine even if its quality isn't ideal.
Run short promotions either asking people to take a screenshot of a coupon or giving them a code word for a free or bargain item.
Put your Snapchat account in the hands of young employees, even college interns. Pass the duties around to keep the content fresh and make your company feel relevant and fun.
If you do Snapchat video, make it short. A lot of mobile video is viewed in short periods of time while standing in line or waiting for someone. Make it easy for someone to see your entire video in one quick viewing.
Even though Snapchat messages disappear, you still need to be careful to align your Snaps with your brand's voice. Since users can take screenshots of photos or record the video as it plays on another phone, you want to ensure that your messaging is right for your organization.
Snapchat Stories
Snapchat doesn't have to be singular, flash-in-the-pan moments. With Snapchat Stories, you can give your still and video Snaps a little more longevity by placing them into a Story that keeps the Snaps alive for 24 hours. Much like your blog, this brings the art and science of storytelling to your company.