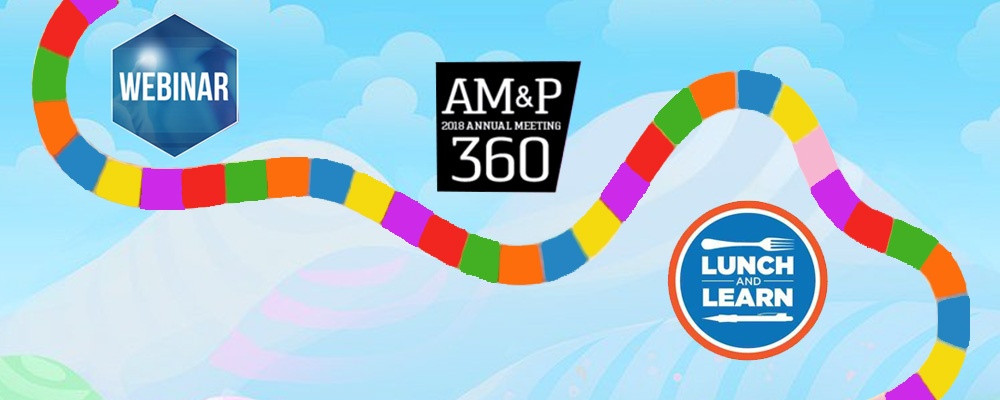 Summer 2018: it's like Candy Land for association lovers
We're on the brink of an exciting summer for associations! There are plenty of great events coming up through Association Media and Publishing (AM&P), and Walsworth will be along for the ride.
The big event
AM&P's big event of the year is happening this month! The 2018 Annual Meeting will be held June 25-27 at the National Housing Center in Washington, D.C. It's a one-of-a-kind opportunity for the people who work in the association world.
The 2018 Annual Meeting is a gathering of people who work in the association world. It's a unique opportunity to meet with people who focus association and nonprofit publishing and communications.
The sessions will cover the ins and outs of association publishing. The annual meeting also includes the option of a pre-conference, which gives attendees the opportunity to dive even deeper.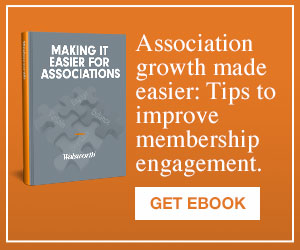 The annual meeting's keynote speakers are Cheryl Durst, the CEO of the International Interior Design Association and James Pogue, the CEO of James Pogue Enterprises. The meeting will feature almost 100 speakers and panelists in the sessions.
The Exhibition Hall will feature companies specializing in services pertinent to associations. Walsworth will be there. Find us in booth five!
The event will kick off with Monday night's EXCEL Awards Gala, which recognizes excellence and leadership in the field.
If you haven't signed up, it's not too late! Registration for the AM&P 2018 Annual Meeting is still open.
Behind the scenes
The glitz and glam of the EXCEL Awards may happen at the gala on Monday, June 25, but there's more to offer.
AM&P will host a webinar July 16, in which EXCEL Award Gold Winners share their stories. They'll give behind-the-scenes tips on how they created their award-winning content. Registration is still available.
Food for thought
Walsworth is sponsoring a Lunch and Learn session July 26 in the Chicago area. Carla Kalogeridis, Publisher and Editorial Director of Signature magazine, and Jen Smith, Vice President of Creative Strategy at MCI USA, will speak. The session is titled "Defending Your Magazine from Being Sunsetted."
If your publication is in trouble, there are steps you can take before you have to say goodbye. Kalogeridis and Smith will share a case study on how one publishing team prevented the worst. They'll discuss lessons they've learned and what they'd do differently if they had to do it again.
We hope to see you around
We're looking forward to a summer full of learning, networking and celebrating associations. We hope to see you at one of the events. If you want to know more about Walsworth's work with associations, please check out our associations page or download a case study.