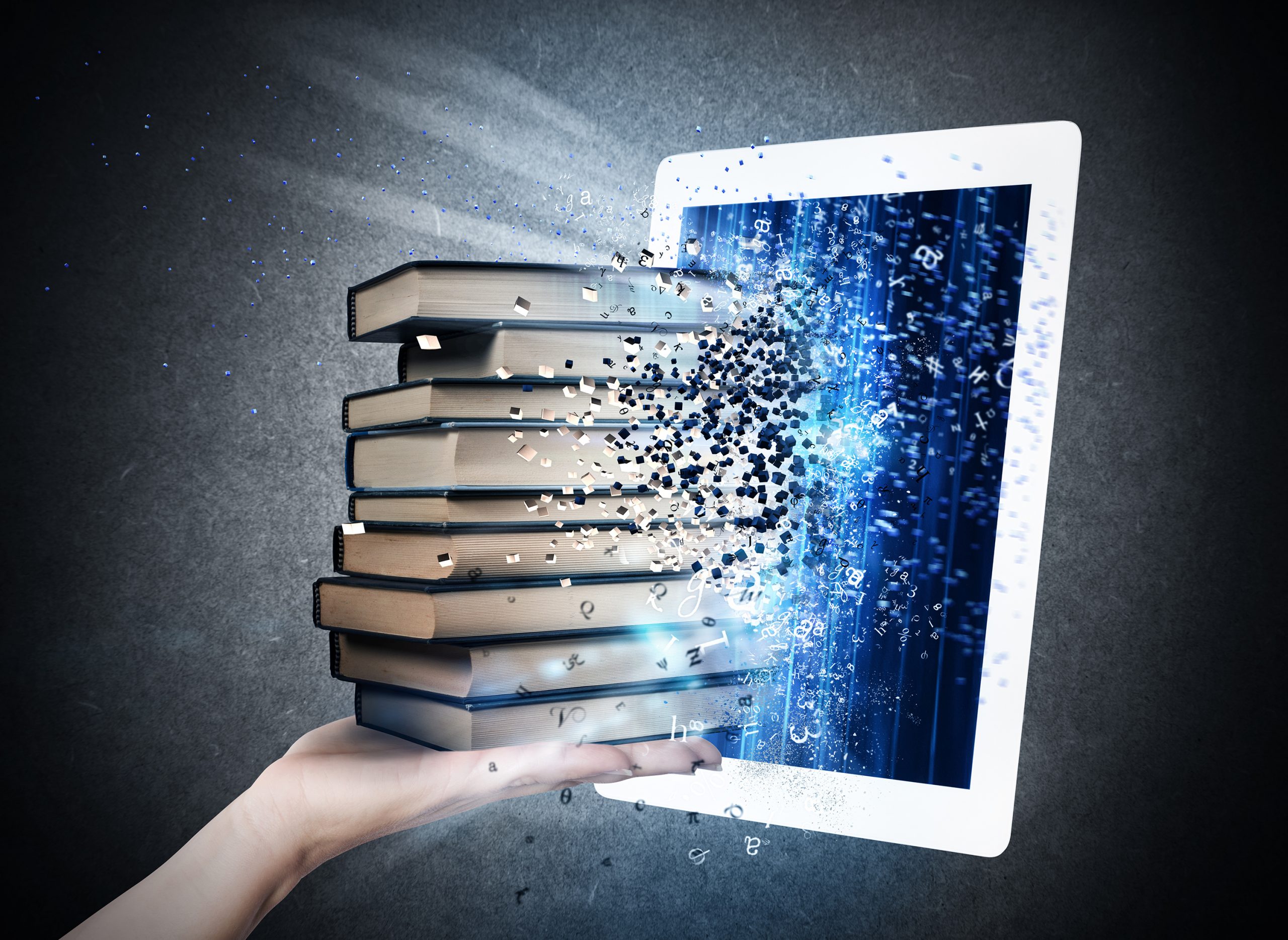 Three Steps to Succeed with Reverse Publishing
For magazine publishers, the relationship between print and digital is the balancing act of our age.
Print is an important offering that can forge strong relationships with your audience. At the same time, it has a cost that can be a hurdle for a new publication with an unproven audience.
That's where reverse publishing can help media organizations build up to a successful print launch. In a general sense, reverse publishing relies on ensuring audience demand with digital platforms before pursuing a print product. It can involve a brand-new publication seeking to organically build a following before launching a print product or an established platform making forays into a new niche. The main benefit of a digital-to-print strategy requires less upfront capital than the conventional model.
One recent example is Paw Print Magazine, launched by Meredith this spring. The print publication is a companion to DailyPaws.com, which was established last year as a digital brand publishing high-quality pet-care content. The platforms capitalize on the growing popularity of pet ownership and pet pampering in the U.S. Two thirds of U.S. households own at least one kind of pet, and spending on pets will reach $99 billion this year, up nearly 10% from two years ago.
"Paw Print is a clear progression toward serving Meredith's pet consumers with desired content in a print product," George Baer III, VP, Managing Director of Foundry 360 @ Meredith, told FIPP.
. . .
Three steps to succeed with reverse publishing
Reverse publishing will look slightly different in each instance. But there are three general steps that all entities employing the model take.
Find your footing with web traffic
Reverse publishing succeeds when brands have established digital audiences that will become an immediate group of print subscribers. Your web traffic is the best tool to understand this audience. Go beyond the big picture to focus on the data behind your content — both to understand what there's demand for and to determine the potential for investment in additional mediums. This analysis should involve not only looking at your overall website traffic, but also the traffic to individual stories. Is the successful content suited to a digital medium, or is it best in print? If not, how would it have to change — and would your audience support that change?
Build a social media following
It doesn't matter how awesome your content is if no one notices it, and that won't help you make a case for investing in a print product. That's why it's valuable to have a strong social media presence. The average American spends several hours each day on social media. Meet them where they are, and they may follow you to new mediums. Social media pages are a great way to build support and anticipation for your print launch. Furthermore, they are a great place to gather feedback on the types of content your followers want.
Find a balance between print and digital in your content strategy
Once the statistical and social media support is there, it's important to outline the relationship between your print and digital platforms and stick to it. Bonus points for transparency in telling your readers what you hope to accomplish on each. There is some overlap, but oftentimes print and digital audiences are mostly distinct. Thus, your content strategy must evolve to incorporate your print publication. Consider less time-sensitive quick hit stories in favor of more long-form content, graphics and striking photography that benefit from being in print — and is something your audience will keep and pick up again.
. . .
Print and digital succeed when they work in tandem with one another. While print is increasingly viewed as a place to showcase the best content you have, digital platforms are important to build your audience and have engage them on a regular basis. A print product can not only support your current audience but also help you expand into new circles.
The reverse publishing model is one way to make your investment in print a safe and secure win.