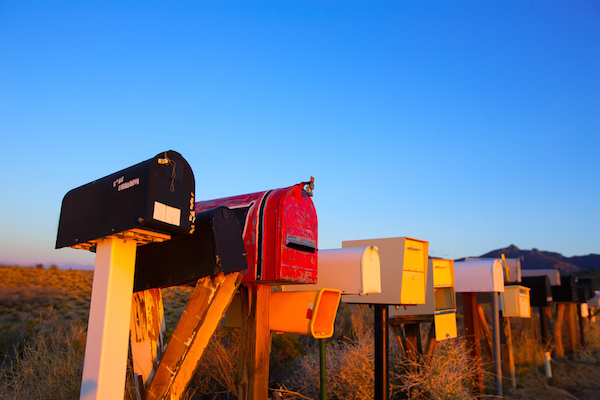 U.S. Postal Service Mail Distribution Update
If you engage your audience by mailing a magazine or catalog, Kerry Still, Walsworth's Mail Services Manager, thinks you'll be interested in a recent opinion article by Eric Katz of Government Executive.
To quote Kerry, Katz's article "is a succinct and concise summary of the state of domestic mail delivery."
Kerry continues, "It's rare to find a discussion like this one that encompasses the consequences of United States Postal Service network consolidation, load leveling, and delivery service standards reduction. Mr. Katz has masterfully explained how the impact of all three USPS initiatives is slowing mail delivery. His accurate depiction of what commercial mailers are experiencing is a sign of what lies ahead unless there is a dramatic change to the mailing environment or to the USPS mail distribution methodology."
If you have questions about your mailing needs, please contact Walsworth. In the meantime, here is Eric Katz's article:
Snail Mail Gets Slower: Why USPS Is Missing Its Own Mail Delivery Goals
The U.S. Postal Service has delivered mail at a slower clip this year, but — despite claims to the contrary — the agency maintains the diminished service standards are not a reflection of cutting staff and closing facilities.
Even despite shifting the standards to allow for the consolidation of its mail processing network, USPS has been delivering mail on time less often this year than in 2012 and 2013, according to a Government Accountability Office report. The Postal Service met its "delivery performance" goals with increasing frequency until around mid-2013, when the amount of mail delivered on time for most products either leveled off or declined.